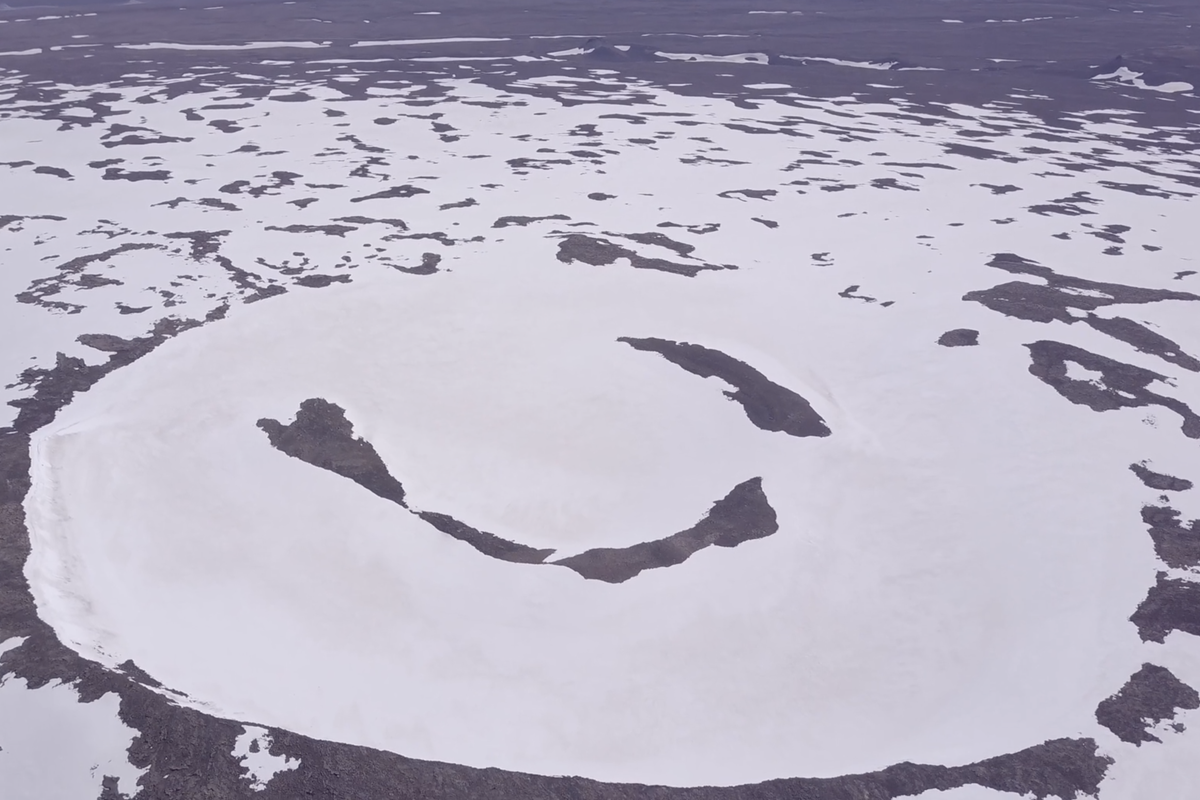 One of the major concerns being brought forward with our warming climate is the melting of glaciers near our planet's poles.
For the nation of Iceland, where there are a number of prominent glaciers, the effects of climate change are readily apparent with the gradual disappearance one glacier in particular: Okjökull, or "Ok" as some call it.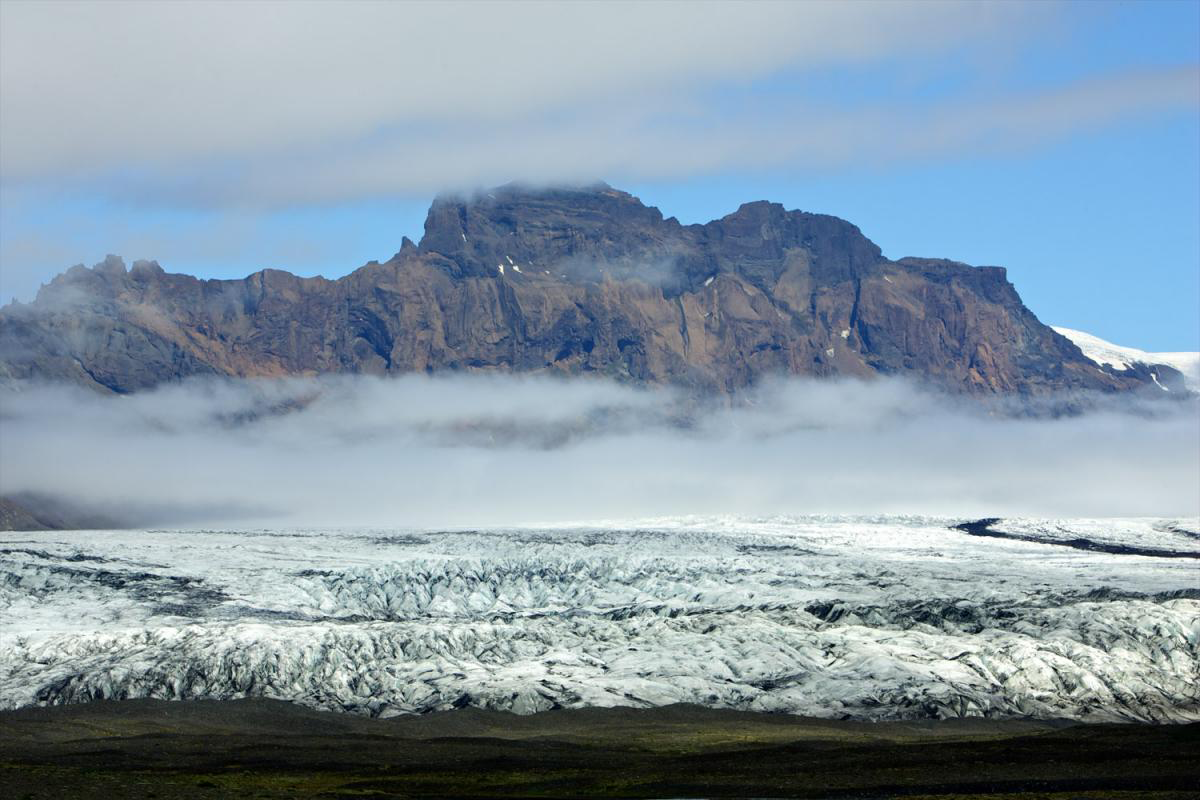 That glacier — whose declining size means it's technically no longer classified as a glacier — is the subject of a new documentary, called Not Ok, by Rice University anthropologists Cymene Howe and Dominic Boyer.
While the pair was in Iceland getting ready for the premiere of the film, they spoke with producer Joshua Zinn about their interest in Iceland, how climate science relates to anthropology, and what the looming ramifications of melting glaciers could be for Houston.