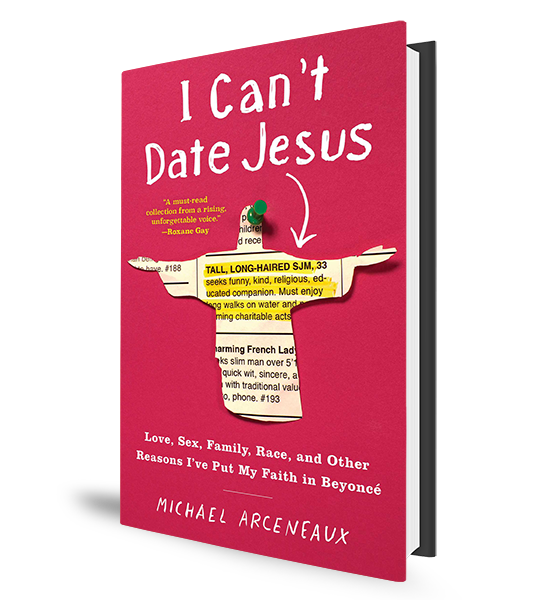 Writer Michael Arceneaux grew up in Houston black, Catholic and gay. He eventually left the church because he no longer wanted to be part of an institution that condemned him for his identity.
In his new book, Arceneaux talks about coming out to his mother, about the challenges faced by LGBTQ people of color, about being approached for the priesthood, and about the evolution of his beliefs.
It's called "I Can't Date Jesus: Love, Sex, Family, Race, and Other Reasons I've Put My Faith in Beyoncé."
He'll hold a book signing at Brazos Bookstore on Monday, Aug. 6, at 7 p.m.