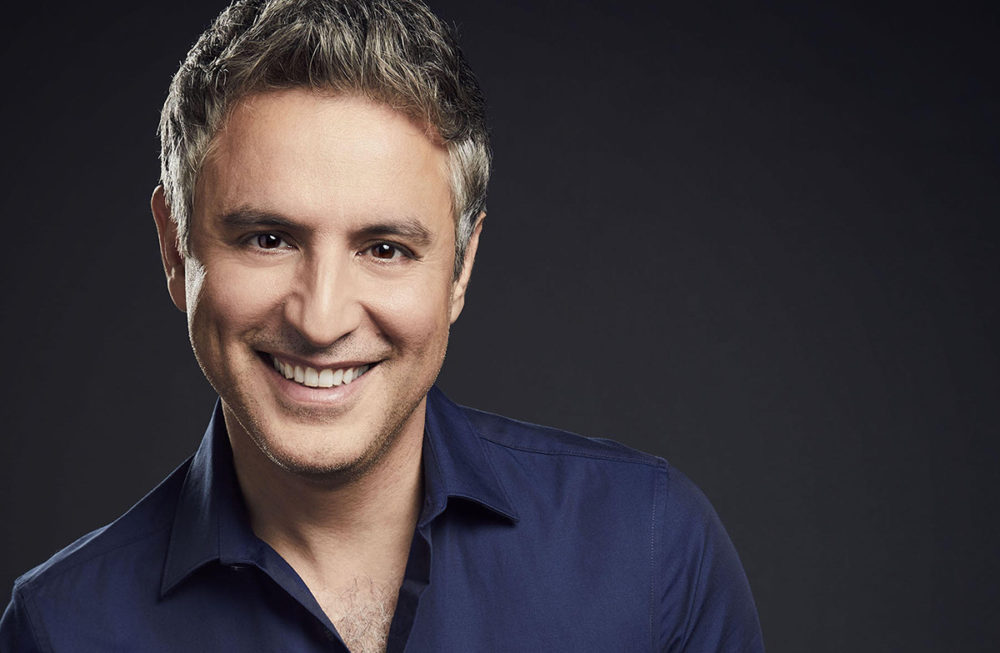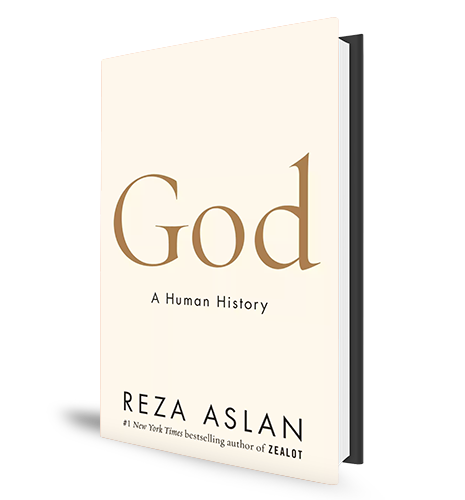 In his latest book, Reza Aslan takes on a very simple subject: God. Ok, maybe that's not simple. But he does attempt to accessibly narrate the human history of religion.
In God: A Human History, Aslan says the innate desire to humanize God is something hardwired in our brains. "Whether we are aware of it or not, and regardless if we are believers or not, what the vast majority of us think about when we think about God is a divine version of ourselves," he writes in the book.
On Dec. 6, 2017, Aslan spoke onstage with Houston Matters host Craig Cohen at a Brazos Bookstore event at The Ballroom at Bayou Place. We hear an excerpt of their conversation.