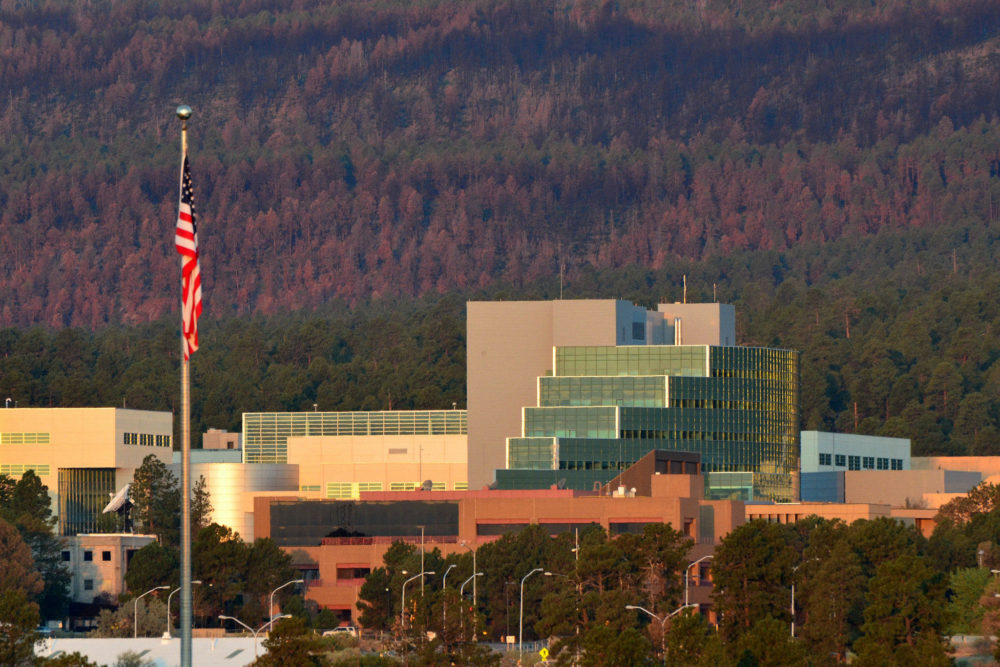 In June, it was announced that Texas A&M is among a group of institutions that will operate Los Alamos National Laboratory over the next five years under a new, $2.5 billion contract.
Los Alamos – the birthplace of the atomic bomb – is still the nation's preeminent nuclear research facility, but the U.S. Department of Energy began looking for new stewards for the facility after some mismanagement.
To get more insight on why the move was made – and what A&M might be doing – Houston Matters producer Michael Hagerty talks with Richard Rhodes in the audio above. Rhodes is the Pulitzer Prize-winning author of The Making of the Atomic Bomb and his latest book, Energy: A Human History.