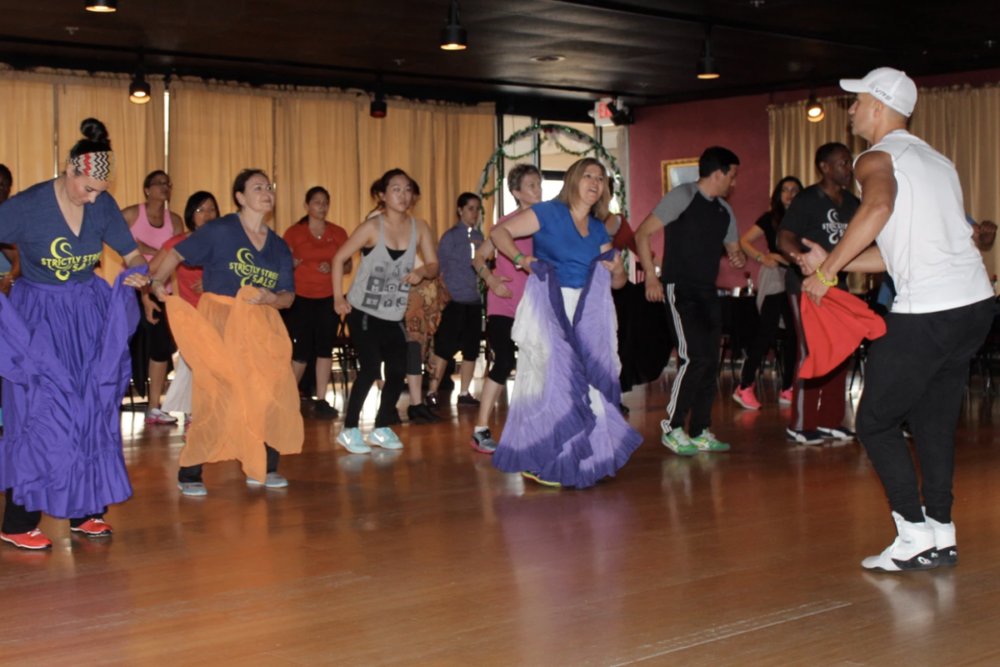 Panama native Raul Edwards is a dancer and musician who first wanted to provide an extra weekend's worth of training to his dance team, but that idea became so much bigger when it became the first ever Afro-Latin Fest in 2014. This multicultural event celebrates Houston's diverse population and features workshops and live performances.
Starting Thursday (July 26), the 5th-annual edition of the event will allow Houstonians to participate in workshops and classes for a variety of dances, like salsa, rumba, and others from Latin America and Africa.
In the audio above, Houston Matters producer Joshua Zinn spoke with founder and Panama native Raul Edwards about about the festival's origins, his Panamanian background, and the importance of the musical components of dance.