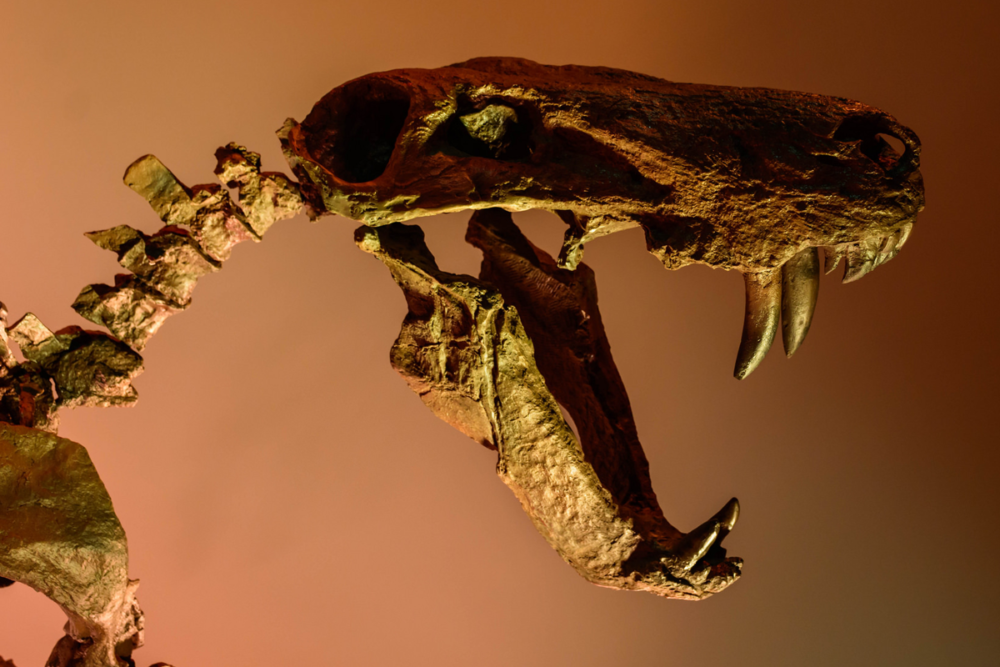 In the summer of 1993, the film Jurassic Park made waves not only in the movie industry, but also in the field of paleontology.
Public interest in dinosaurs and the science of digging up and analyzing fossils had a huge surge after the film, and director Stephen Spielberg was even presented with an award from the Society of Vertebrate Paleontology in 2013 because of its lasting influence on the field.
And, as the movie franchise continues to thrive with recent sequels, so does paleontology itself, with new species and other discoveries happening year after year. And Texas itself is a rich source of fossils, particularly for prehistoric marine creatures like mosasaurs, plesiosaurs, and ichthyosaurs — as well as Permian period fossils like the land-based dimetrodon.
To talk about some of the ongoing work in Texas and paleontology through the Houston Museum of Natural Science, we talk with David Temple, the museum's associate curator of paleontology.