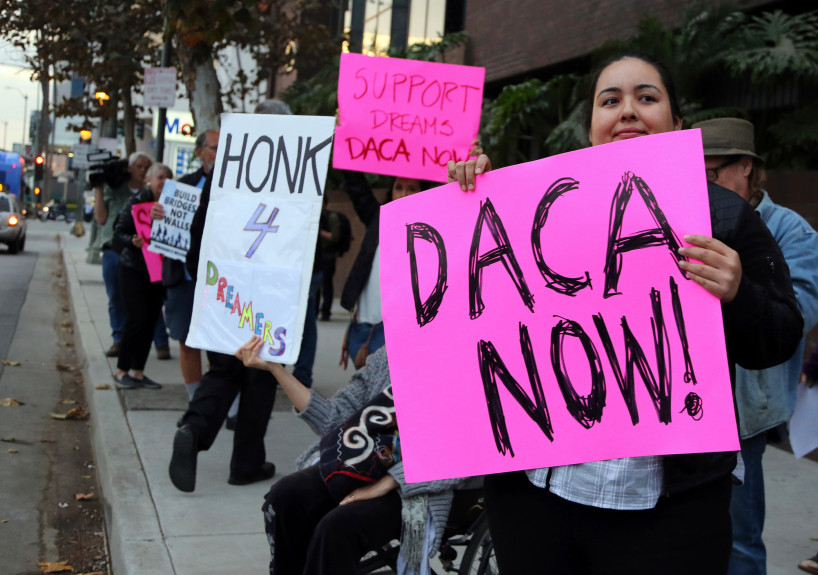 The Houston Hispanic Chamber of Commerce (HHCC) and other Texas based chambers of commerce have filed a brief opposing the termination of the Deferred Action for Childhood Arrivals (DACA) program and they present economic arguments.
The brief has been filed to support DACA recipients who are involved in litigation about the program. The litigation has to do with a lawsuit filed by Texas Attorney general Ken Paxton.
Alberto Cardenas works for the law firm Vinson and Elkins, which represents the HHCC and other groups that support the briefing, including chambers of commerce from cities such as Austin, El Paso and San Antonio, as well as the Texas Association of Business.
In an interview with Houston Matters host Craig Cohen, Cardenas explained the brief is partly based on data and statistics from various sources, including the Federal Reserve and the Partnership for a New American Economy.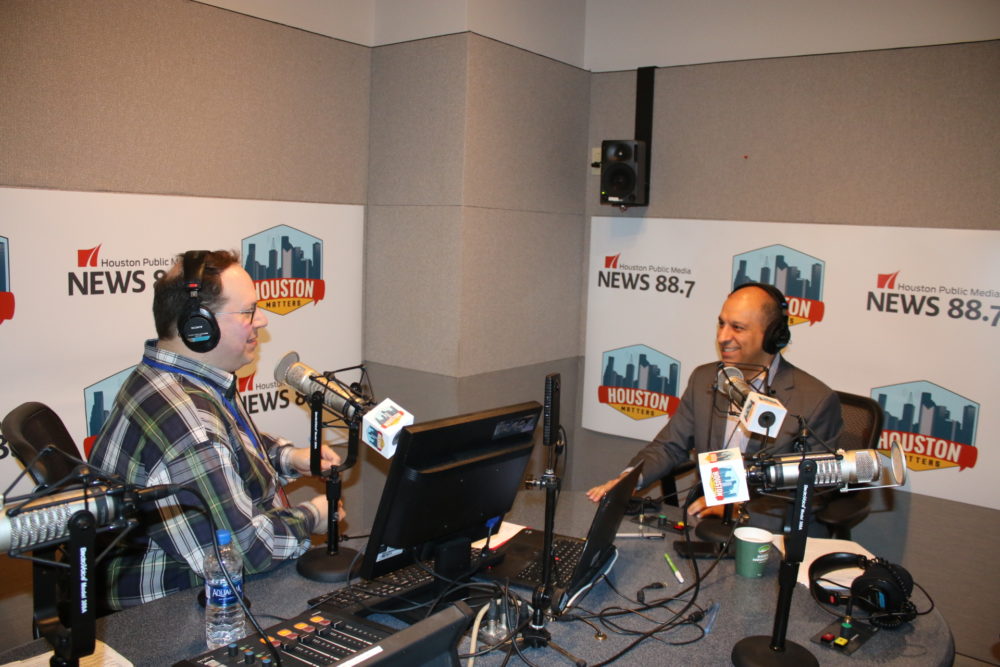 "If we were to rescind DACA and deport the 126,000 people that have jobs here in Texas," Cardenas underscored in reference to DACA recipients who live and work in our state "we would see a ripple effect of about 6 billion dollars a year just to the state's annual gross domestic product, two billion of which is here in Houston."
The briefing also contends that some vacancies wouldn't be filled if DACA were rescinded. "There are apparently, as I see, more jobs being posted than there are employees to fill them and, so, if you were to remove those employees out there's no indication that you'd have others that would be able to assume those particular jobs," Cardenas said.
Cardenas also stressed that some DACA recipients are employed in positions that are critical for society. "We saw this during Hurricane Harvey, where we saw first responders who are 'dreamers', who are assisting others and saving lives. We see them at the Texas Medical Center as skilled nurses, skilled technicians, we see them at law firms like mine working in the IT department, working in all sorts of facets of our economy," the lawyer noted.
A representative from the Office of Attorney General Paxton told Houston Matters they have no comment at this time regarding the briefing.