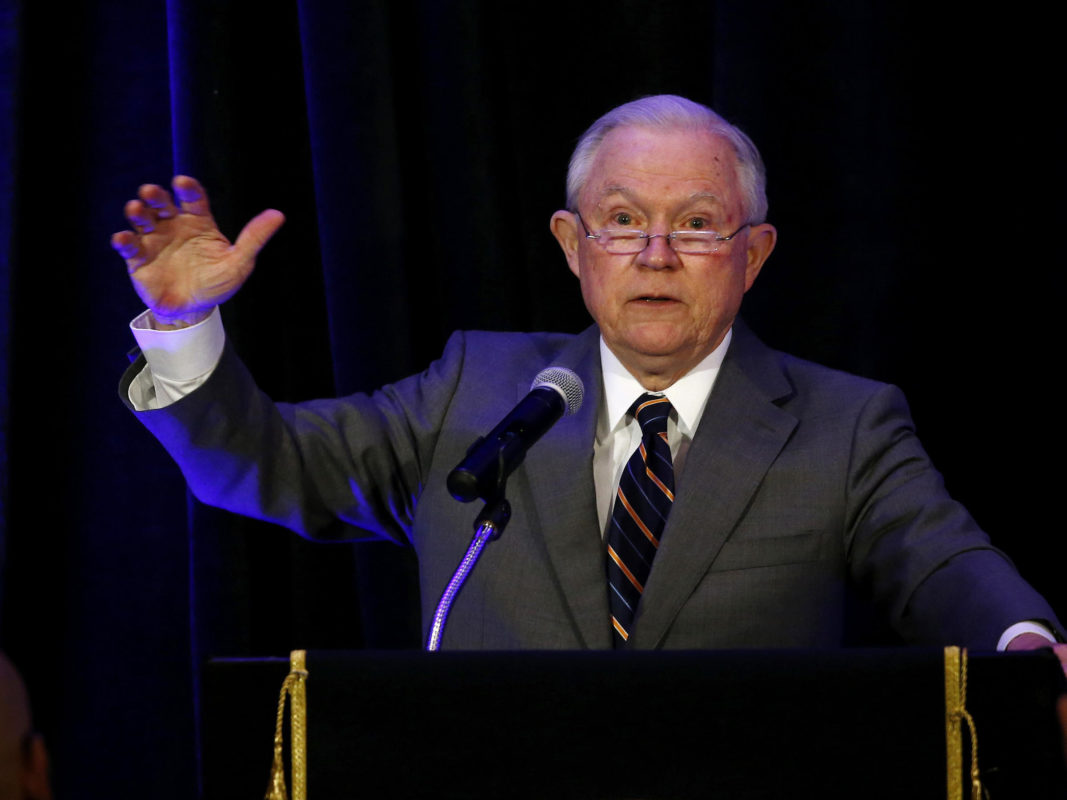 President Trump has rescinded Obama-era guidance on affirmative action in college admissions, a subject the Supreme Court ruled on in Fisher v. University of Texas in 2016 in favor of the university's affirmative action policy. 20 years prior to that case was another affirmative action landmark, Hopwood v. Texas, where the ruling was more or less the opposite.
Though the Trump Administration's move doesn't actually change any laws, could there be future challenges to affirmative action in the courts?
In the audio above Joshua Zinn spoke with professor of higher education law Michael Olivas about Texas' history with affirmative action and what is in store for the future.