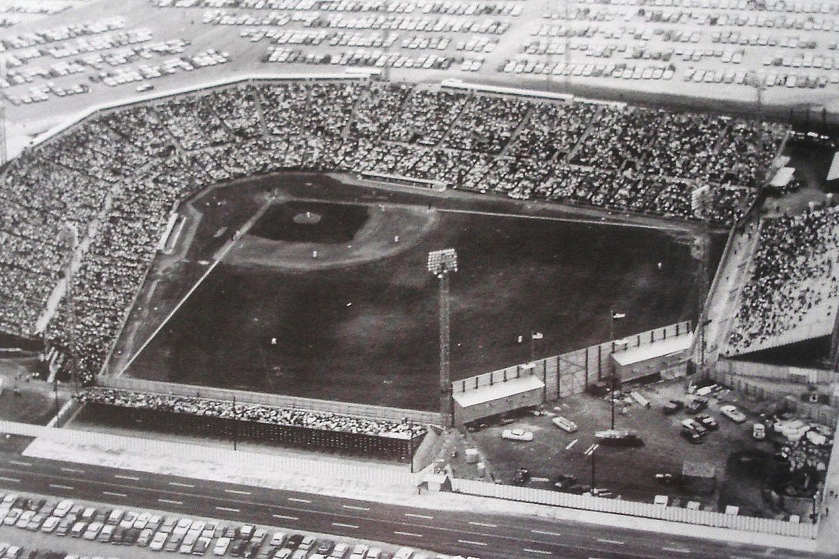 The 2018 Major League Baseball All-Star Game is Tuesday. And the annual Hall of Fame induction ceremony in Cooperstown is July 29.
With attention on those special events this month, Houston Matters takes a look back at the history of baseball in Houston – from Buff Stadium, to the Colt .45s, to the Astrodome, to Jose Altuve and the World Series title.
Houston historian Mike Vance joins us. He's written two books covering the early days of Houston baseball — Houston Baseball: The Early Years 1861-1961 and Houston's Sporting Life: 1900-1950.