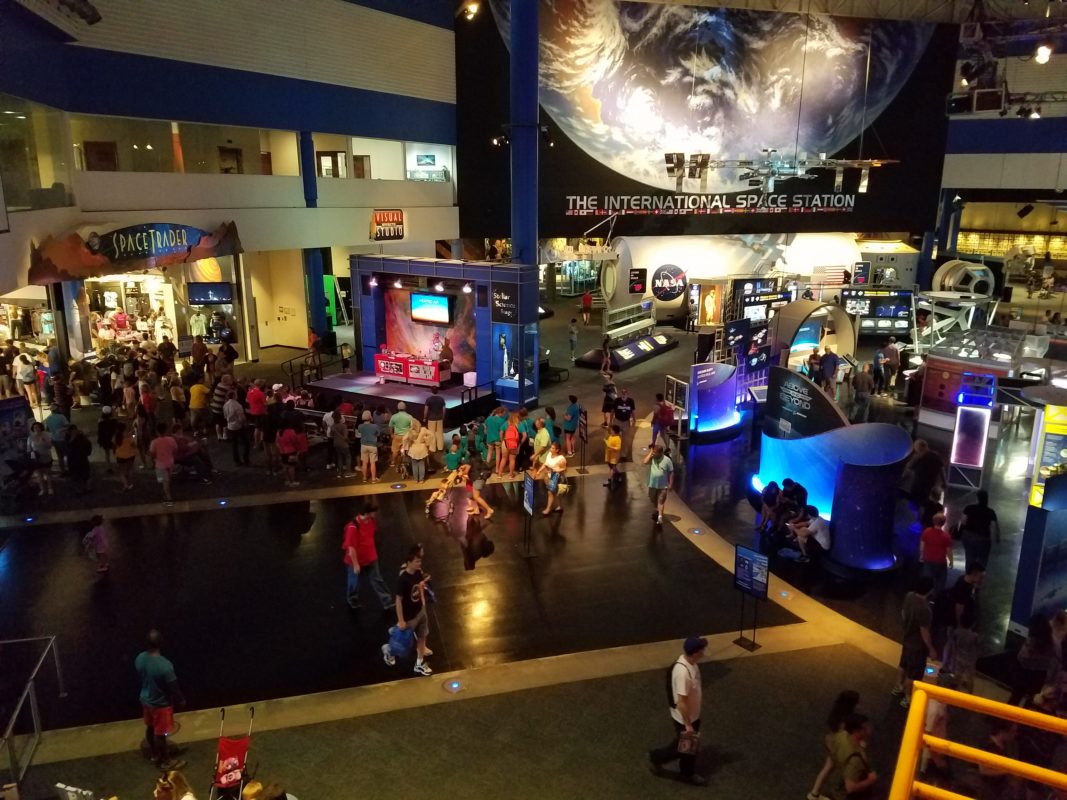 Space Center Houston says it's now designated as a Certified Autism Center. It's the first in Houston to earn that designation.
The certification process involves rigorous training for staff, along with inspections and improvements that enable Space Center Houston to better welcome and accommodate guests with autism spectrum disorder and other sensory and cognitive challenges.
Stephanie McMahon was hired back in 2016 as a special education certified teacher. She's also the mother of a child on the autism spectrum and is now the Center's Accessibility and Inclusion Coordinator.
We talk with McMahon about the certification, why it was important for Space Center Houston, and why such designations for kid-friendly places are important to her as a mother of a child with autism.