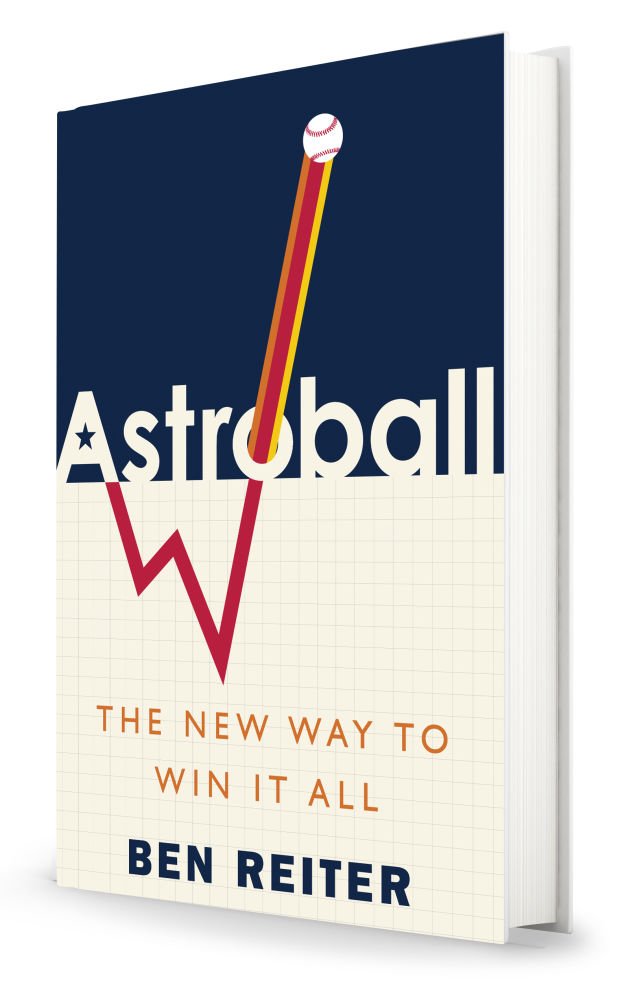 In 2014, Sports Illustrated's Ben Reiter penned a cover story predicting the Houston Astros would win the World Series three years later. At the time, the Astros were mired in consecutive 100-loss seasons and were the cellar dwellers of the major leagues.
But the ball club had a plan, built on scouting, analytics, and a firm commitment to stay the course. Reiter got an inside look at how that plan was playing out, and, in 2017, his prediction was realized as the Astros became the champions of baseball.
Reiter's in town for an event with Brazos Bookstore to sign copies of his new book Astroball: The New Way to Win It All.
In the audio above, he talks with Houston Matters producer Michael Hagerty.