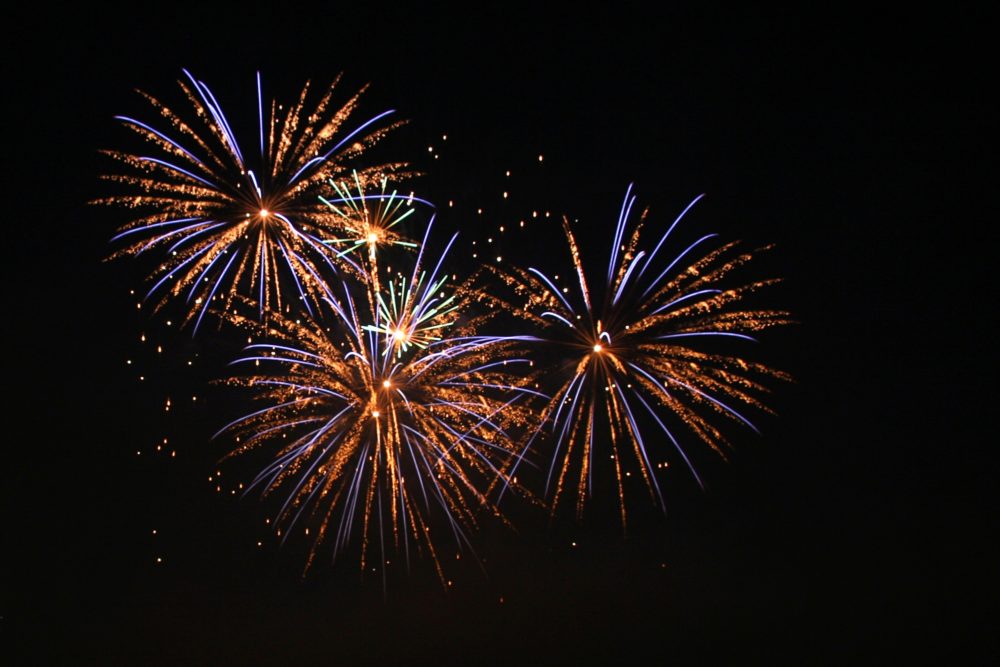 You could argue that we should all be barbecuing and watching fireworks on July 2 every year.
While the original Declaration of Independence is dated July 4, 1776, the legal separation of the original Thirteen Colonies from Great Britain actually took place two days earlier, on July 2, when the Second Continental Congress actually voted to approve a resolution of independence.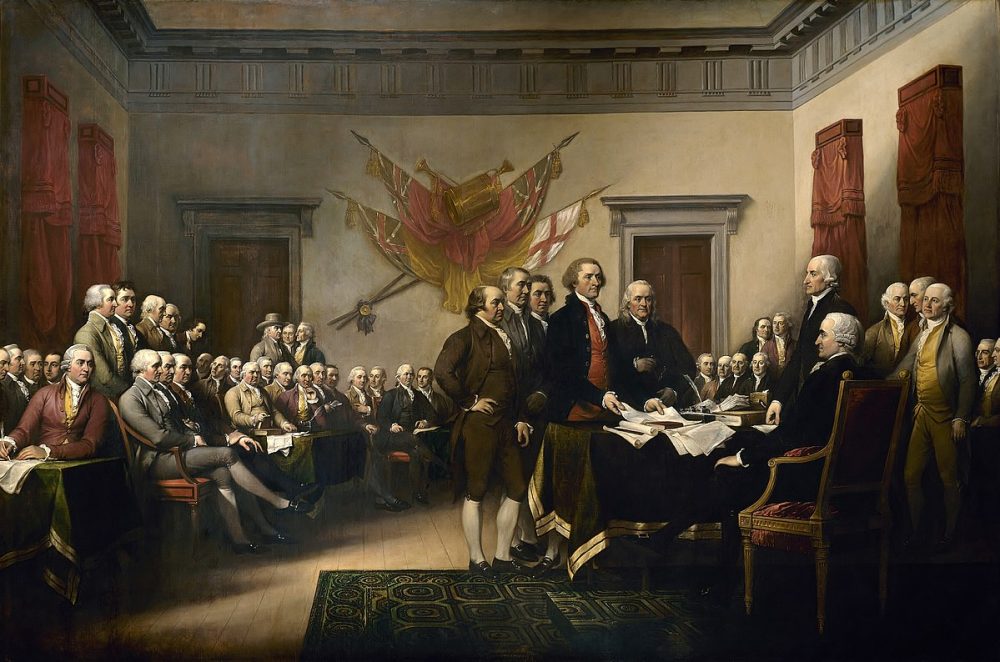 That discrepancy is just one of many truths about our history that get fudged a little, misinterpreted — or outright forgotten — over time.
With that in mind, Houston Matters decided to bring in University of Houston historian Nancy Beck Young to share other examples from American history of things we think we know — but maybe don't have quite right.