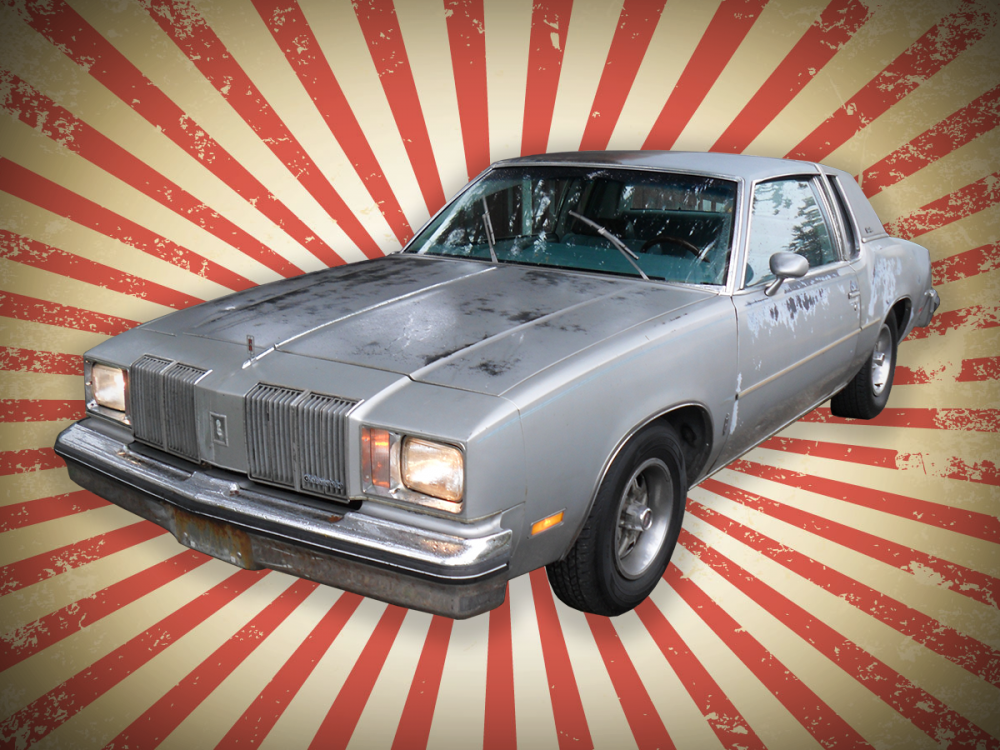 Houstonian Franklin Lamm tells Houston Matters about his beloved first car — a gray 1979 Oldsmobile Cutlass Supreme.
The car was a hand-me-down from his parents to his sister and them to him. It had two, long heavy doors and a bench seat in the back. There were no levers to fold the front seat over — you'd just lay them down and squeeze into the back seat.
"You could pile so many people in a car like that — it was great." he said. "It was just a fun car…it was a party car."
Nowadays, you can hardly work on a car yourself, he says. So he doesn't touch the Ford Taurus he drives now or his wife's Toyota Sequoia.
"They're not as fun," Lamm said. "You get a 2 mph dent, you've got to take it to the body shop for everything, and I can't work on it."