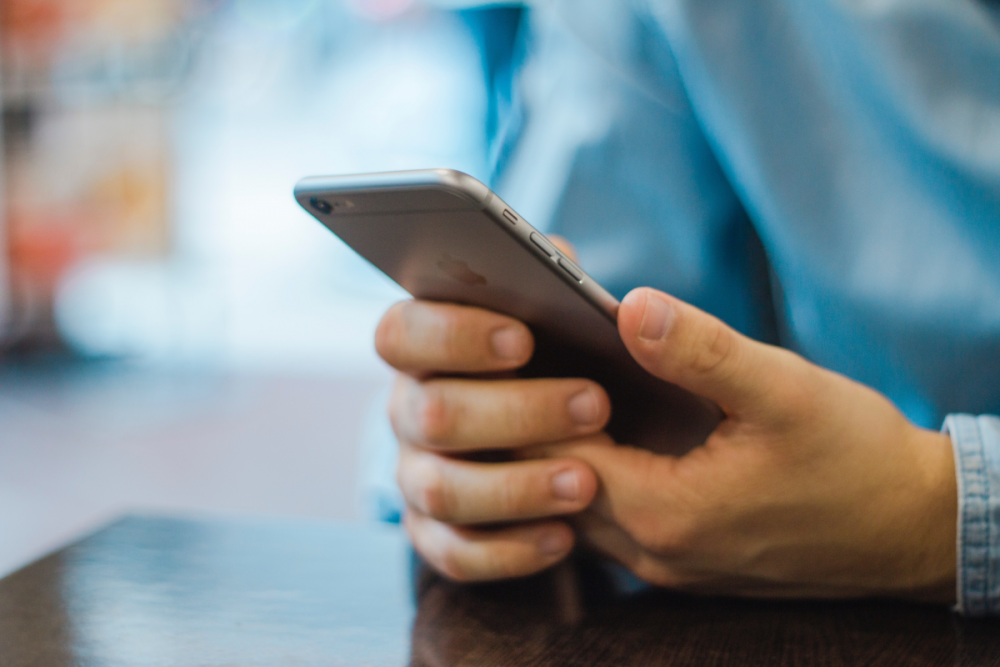 Ever wondered which cell phone carrier is the best in Greater Houston? So does Michael Muchmore. He works for PCMag.com as a lead analyst for the publication's annual cell phone signal study.
Back in May, he came to Houston with four Samsung Galaxy S9 smartphones. They were velcroed to a pair of wooden boards in the back seat of his rental car. Each phone had service through one of the nation's four major carriers: Verizon, AT&T, T-Mobile and Sprint.
He'd park in numerous places all over the city and measure how each phone performed in several categories: download speed, upload speed, something called "ping" (how long it took to get a response form the Internet when an address is first entered), and reliability (whether there are any holes in the coverage).
From that data, he and his colleagues assembled their annual Fastest Mobile Networks series for Houston and the nation's other big cities.
Overall Scores For Cell Phone Providers In Houston (Out Of 100):
T-Mobile: 97
Verizon: 90
AT&T: 91
Sprint: 84
T-Mobile was the big winner for Houston, balancing upload and download speeds. While Sprint had the best scores for downloads. Out of a possible score of 100, T-Mobile scored a 97, Verizon earned a 90, AT&T scored a 91, and Sprint had an 84. However, Muchmore told Houston Matters those ratings can be misleading, depending on what's important to you.
In the audio above, Muchmore tells host Craig Cohen about how the signals are tested in Houston and offers more detail on the carriers' performance. And Houston Chronicle technology blogger Dwight Silverman answers questions about cell phone service providers and signal in Greater Houston. He wrote about PCMag.com's Houston tests in an article earlier this month.