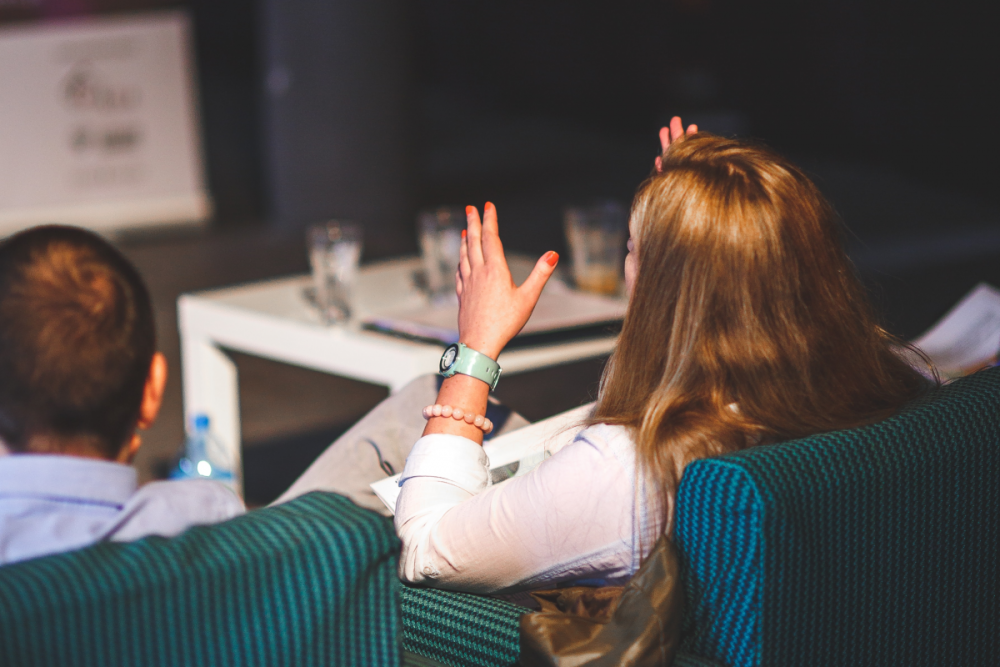 We all know someone we might call obnoxious — whether it's because we don't like their personality or we just don't see eye-to-eye on something (or anything). And, because of that, we might feel the desire to avoid that person – or even butt heads with them.
But a Houston doctor disagrees with that approach. Dr. Hafeez Diwan thinks it's actually in our own self-interest to attempt to love even the most despicable, loathsome people. So, he wrote a book about it called How to Love Obnoxious People – And Why? The Life-Saving Art and Science of Loving Truly Horrible People.
Whether you agree with Dr. Diwan or not, Houston Matters producer Michael Hagerty hears his argument for this approach and its benefits.