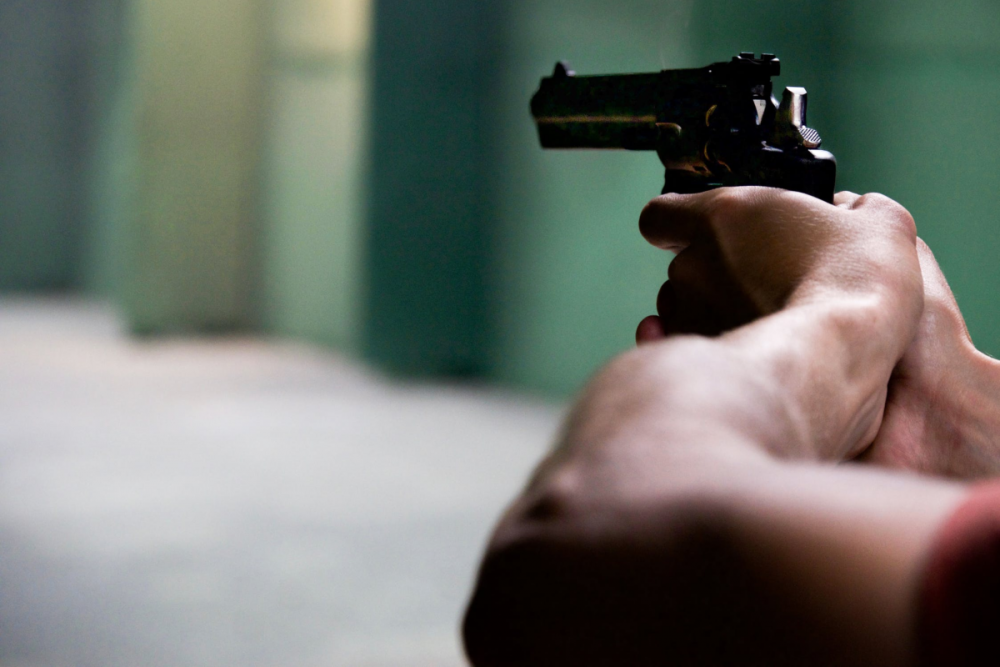 Dr. Cassandra Kercher Crifasi researches gun policy, and she's also a gun owner.
In what can be a very polarized world — especially when it comes to thoughts on the Second Amendment — Dr. Crifasi explains why she wants to change the narrative about guns and the people who own them. In the audio above, she tells Houston Matters host Craig Cohen what she means.
Crifasi is an assistant professor of health policy and management at the Johns Hopkins Bloomberg School of Public Health and faculty member at the Center for Gun Policy and Research.