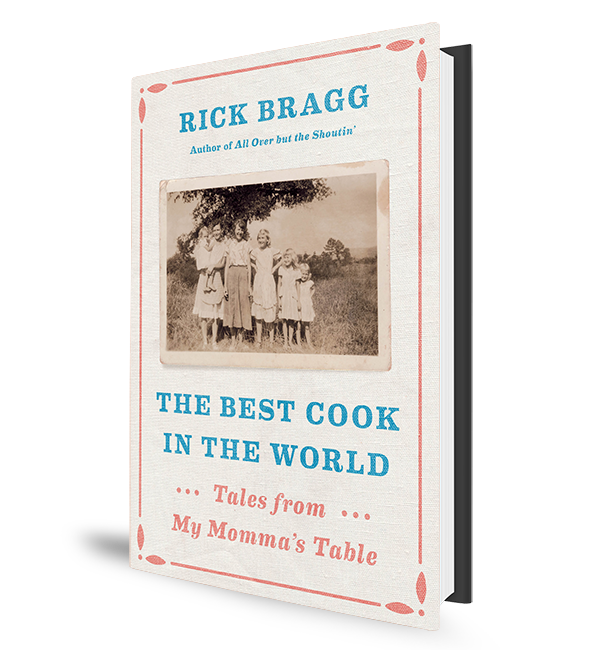 Tradition was a prominent part of the culture that author Rick Bragg grew up with in northeastern Alabama. And one of the biggest traditions that carried through his family was cooking.
In his new book, The Best Cook in the World: Tales from My Momma's Table, Bragg constructs a narrative around his mother, Margaret, and her passion for cooking.
The story spans several decades from the early 1920s to present day, showcasing the history and culture of that part of the south and how Bragg's family fit into it all.
In the audio above, Houston Matters producer Joshua Zinn speaks with Bragg about his book, the region's emphasis on tradition, and, of course, about some of his favorite meals that his mother used to make.
Bragg was in Houston to sign copies at Blue Willow Bookshop June 13.