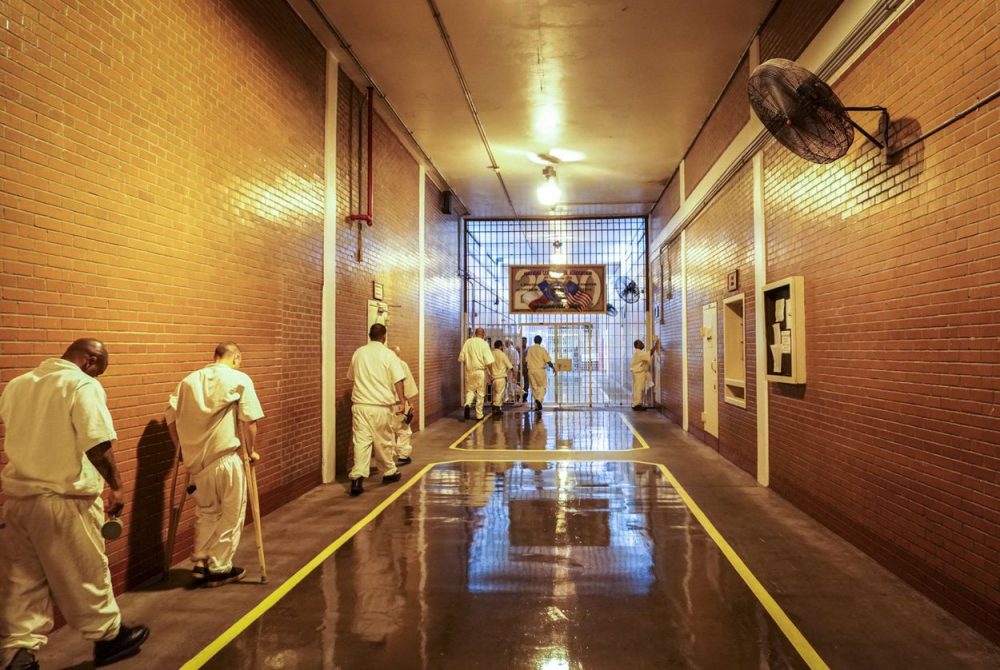 A Texas prison major resigned and four other officers at the Ramsey Unit in Brazoria County were fired amid revelations of evidence being planted in an inmate's cell. It was apparently an attempt to meet a disciplinary quota system established at the prison.
Last month, the Houston Chronicle obtained copies of an e-mail establishing the policy, requiring officers to write up two cases a day of inmates storing property illicitly.
An incident like this underscores how much prisoners are at the mercy of the prison system and those who run it. People convicted of crimes are being punished by serving their time in prison. Should they have to face additional punishment as the result of corruption and unjust behavior by prison guards and their supervisors?
What steps will be taken because of this case to ensure it doesn't happen again? What assurances are there that this was an isolated incident? Who fights for prisoners' rights – however limited they may be?
Houston Matters host Craig Cohen talks it over with Jennifer Erschabek, executive director of Texas Inmate Families Association.