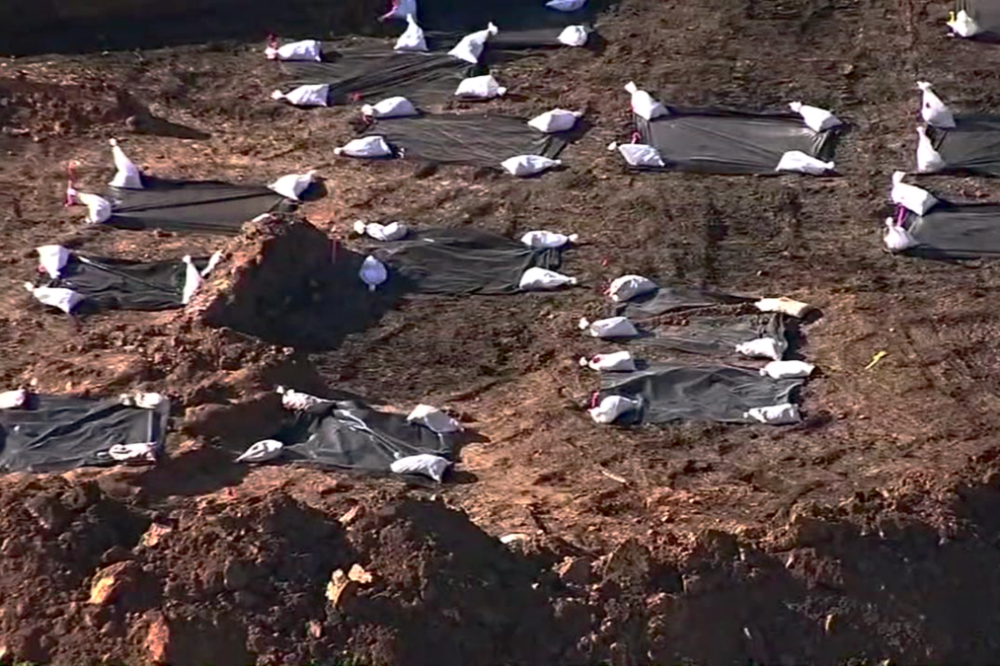 Nearly a hundred unmarked graves in Sugar Land will be exhumed after a judge earlier this month granted Fort Bend ISD permission to go ahead with the process in order to build a $59 million career and technical center for the district's students.
Workers discovered the bodies earlier this year. The process if expected to take about a month and cost around $1 million.
The graves are believed to contain the century-old remains of African-American prison inmates. The area is near the Old Imperial Farm Cemetery, which contains more than 30 graves of guards and prisoners who were once part of the Imperial State Prison Farm. Houston Matters reported on that site back in 2016.
Fort Bend ISD Superintendent Dr. Charles Dupre joins Houston Matters to explain the process of exhuming the bodies.
Then, University of Houston anthropology professor Dr. Ken Brown explains why he thinks someone with a specialized knowledge of African-American history needs to examine the remains.