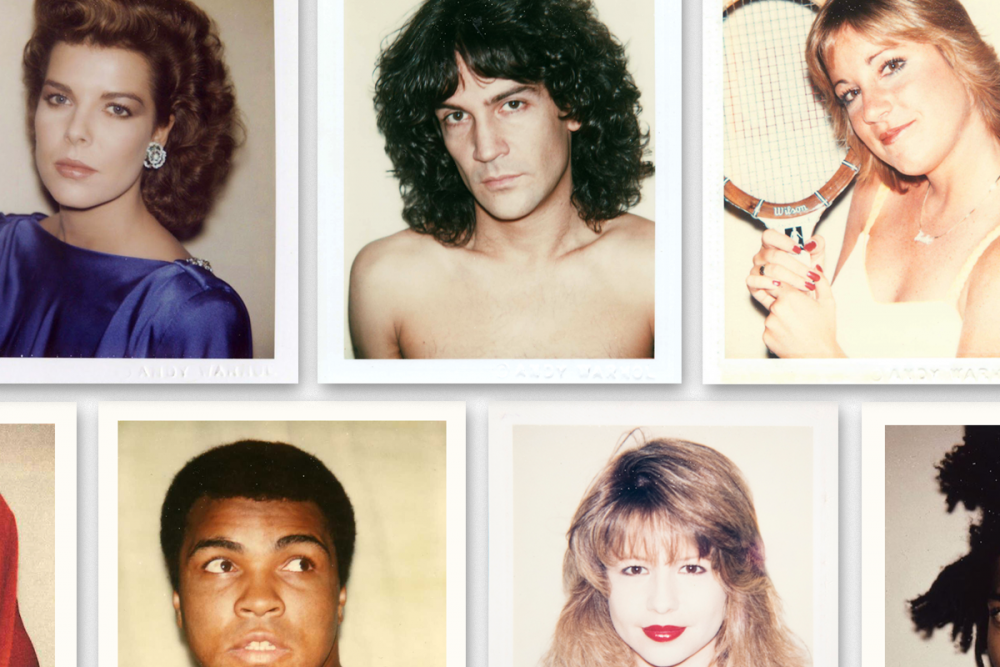 It's estimated that artist Andy Warhol took more than 66,000 photographs over his lifetime.
"He always carried this stupid camera," his collector friend Hanford Yang told Vice. And much of his artwork started out as photographs he took, often with his Polaroid camera.
Back in 2008, 149 of the artist's photos were given to the University of Houston where they were put on display at the Blaffer Art Museum. Now, Warhol enthusiasts and scholars can see these photographs up close at the UH Libraries Special Collections.
The collection includes 99 Polaroids and 50 black-and-white silver gelatin prints. They were taken by Warhol from 1975 to 1985. Subjects included his friends, celebrities, and socialites, such as Julian Schnabel, Princess Caroline of Monaco, Jamie Lee Curtis, and Billy Squier.
In the audio above, Houston Matters producer Maggie Martin learns more about the collection from university archivist Mary Manning.