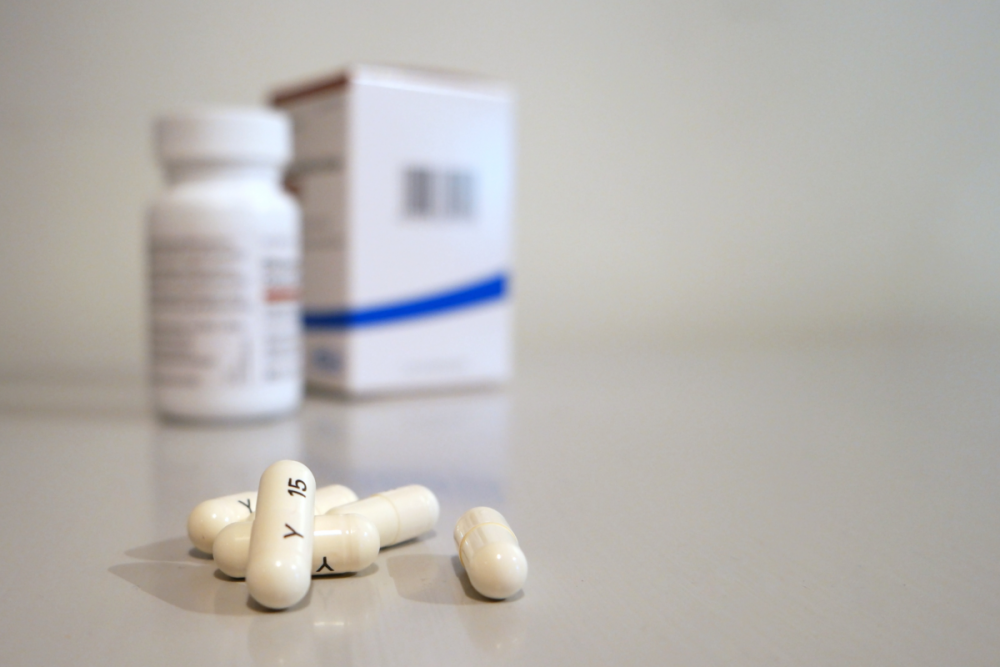 Last month, President Trump signed into law a new national "right-to-try" legislation. It allows terminally ill patients the chance to seek out experimental drugs that have yet to be fully approved by the Food and Drug Administration.
While Texas and 39 other states already have similar laws on the books, proponents of the federal legislation say it opens the door for terminally ill people in the states that don't have such a measure, allowing them to go directly to drug manufacturers to try and access medications they hope might extend their life.
Critics, however, argue the law weakens the authority of the FDA, which already has a similar program, known as "expanded access" or "compassionate use."
In the audio above, Houston Matters talks with Starlee Coleman from the conservative libertarian Goldwater Institute, which has supported state and federal right-to-try legislation. She believes the potential access such laws provide for terminally ill patients outweigh any concerns.
And Dr. Kirstin Matthews discusses some of her reservations about the law. She's a fellow in science and technology at Rice University's Baker Institute for Public Policy.