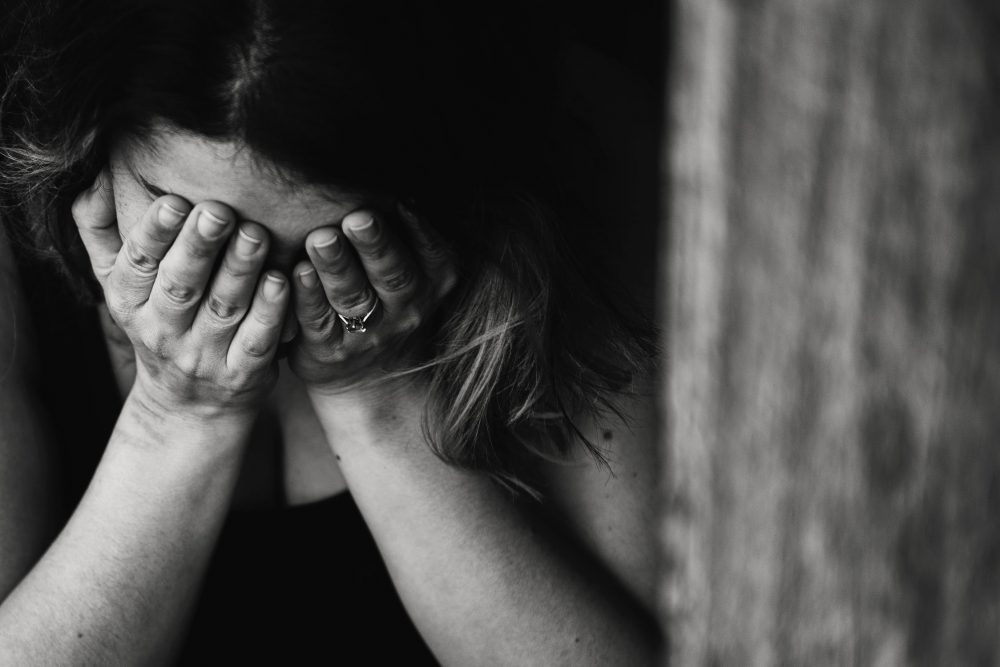 Houston has long been a hub for human trafficking with young children, teenagers, men and women, citizens, and immigrants alike subject to sexual exploitation or forced labor. But what's being done to combat the problem here?
Houston Matters learns about two ongoing efforts in the region: First, United Against Human Trafficking (UHAT) brings together Houston-area nonprofits, faith-based organizations, and government agencies. Secondly, the University of Houston-Downtown recently started a project for rehabilitating victims of sex trafficking in conjunction with the Harris County District Attorney's office, the Houston Area Women's Center, and Gov. Greg Abbot's office.
We talk with Misa Nguyen of UHAT and criminology professor Dr. Rebecca Pfeffer of UH-Downtown to learn what their efforts have accomplished.
We also talk with author Kathryn Lane of the Woodlands who uses her own experiences growing up in Mexico and working all over Latin America to write stories about human trafficking and bring the issue into public discourse.