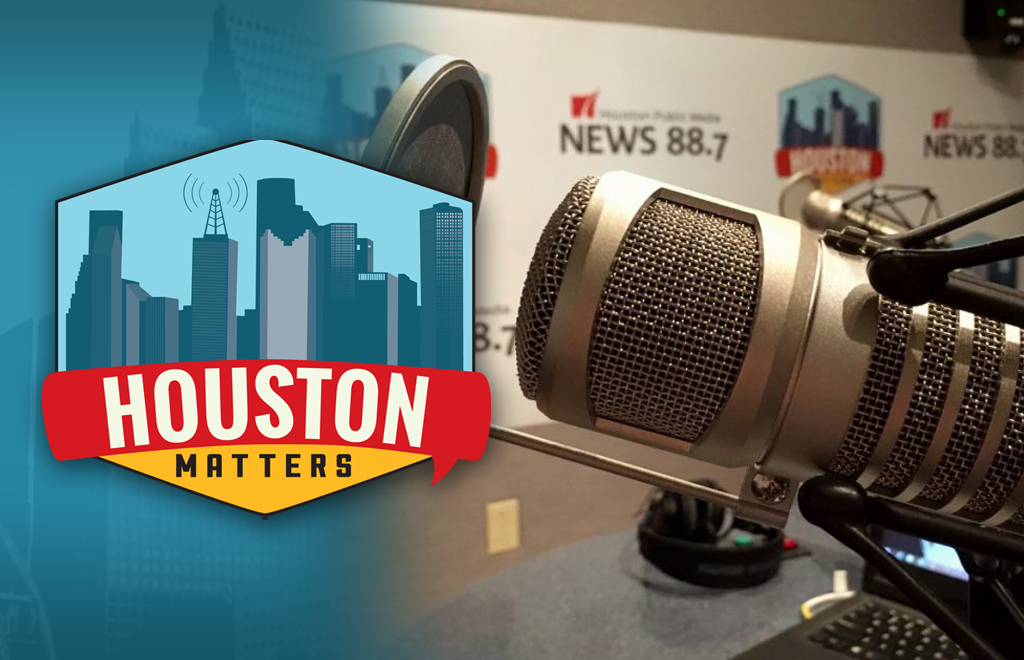 On Thursday's Houston Matters: Today marks five years since four firefighters were killed fighting a blaze in southwest Houston. We talk with the staff psychologist for the Houston Fire Department about helping colleagues cope with such a tragedy.
Then: Pres. Donald Trump is in Houston today and will meet with families of the Santa Fe High School shooting victims. A presidential historian discusses how presidents are expected to respond to such national tragedies.
And we learn how some Houston high school students were inspired by the popular Broadway musical Hamilton.
Also this hour: We get an update on efforts to fight human trafficking in Greater Houston. We get answers to your questions about flood insurance. And we learn how local musician DJ Sun found his way to a career in music — despite his parents' wishes.
WATCH: Today's Houston Matters 360-Degree Facebook Live Video.
We offer a free podcast here, on iTunes, Stitcher and other podcast apps.