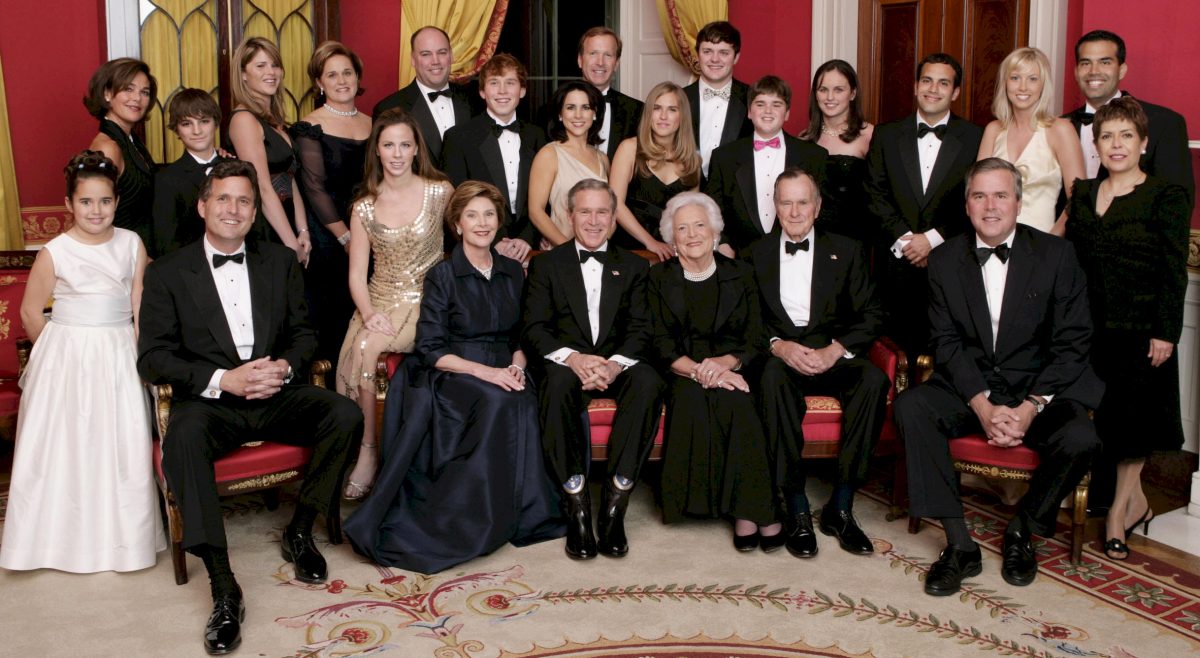 Americans are fascinated by royalty — just look at how the recent royal wedding between Prince Harry and Meghan Markle captured our collective attention. The same thing happened in 2011 when Prince William married Kate Middleton. And yet, the United States was founded on the basis of resistance to traditional royalty. Even our first President George Washington purposefully avoided any royal titles or anything resembling what the country had just fought so hard to break free from.
However, it does seem that, despite that resistance, we have, over time, cultivated a number of dynastic families that could almost be considered American "royalty." Think of the Kennedys or the Bushes, two prominent political families where multiple members have held office over a number of years and continue to be part of the public consciousness.
So, what is it about these families that sparks our interest? And what about families local to Texas or Houston that carry a similar weight? Houston Matters talks it over with University of Houston historian Nancy Beck Young.