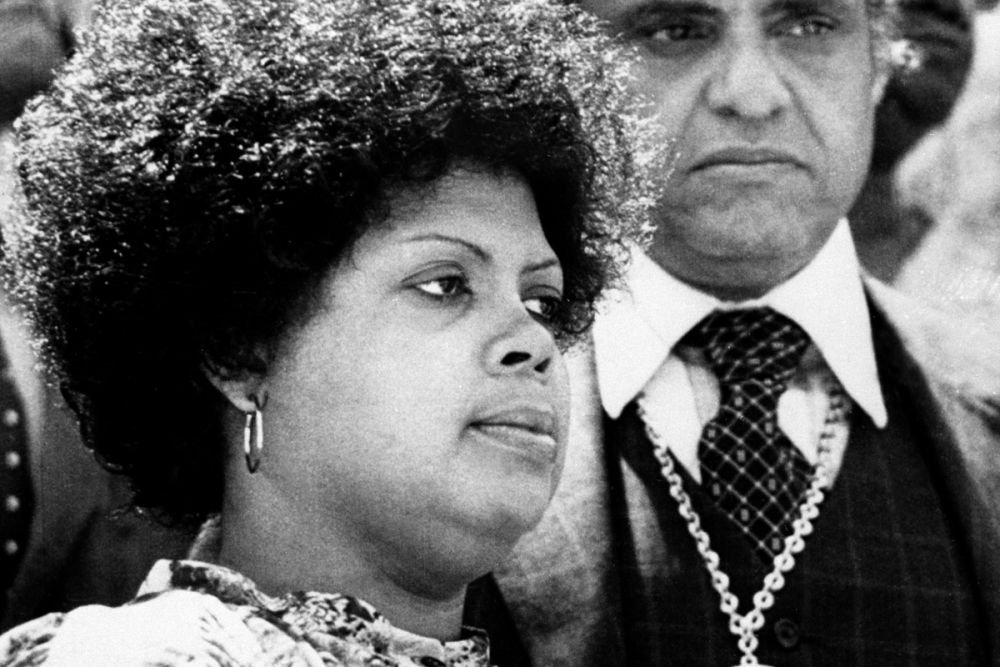 On this date 64 years ago, the U.S. Supreme Court handed down the landmark ruling in the case Brown v. Board of Education, which found racial segregation in public schools unconstitutional.
But all these years later, are Houston area schools, in a way, still segregated? What is the legacy of this landmark case here in Greater Houston?
Houston Matters host Craig Cohen talks it over with Bob Sanborn, president and CEO of Children at Risk, and Gene Preuss an associate professor of history at the University of Houston-Downtown.