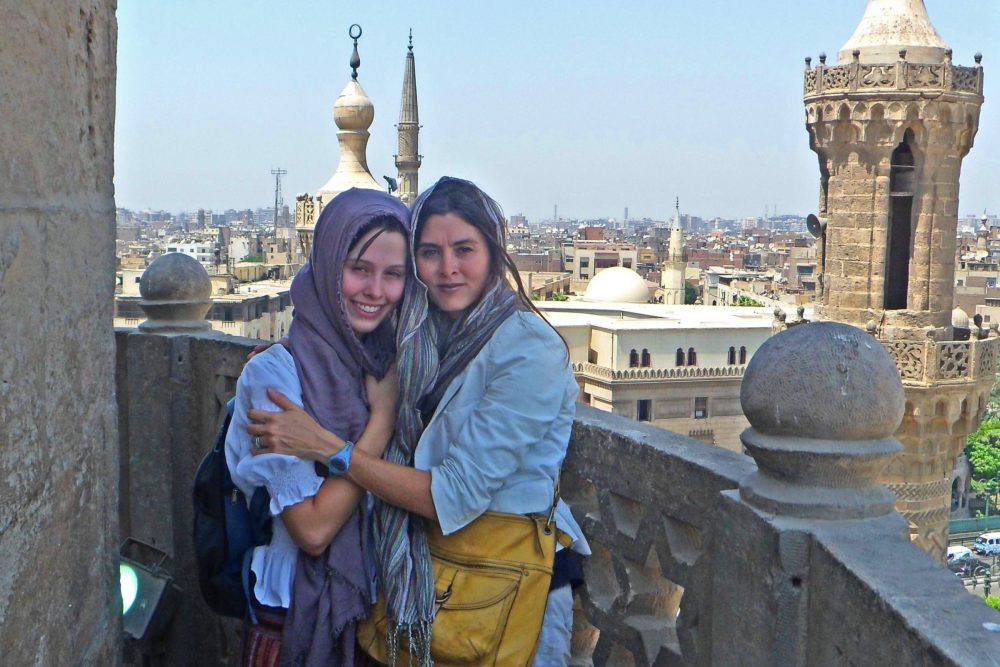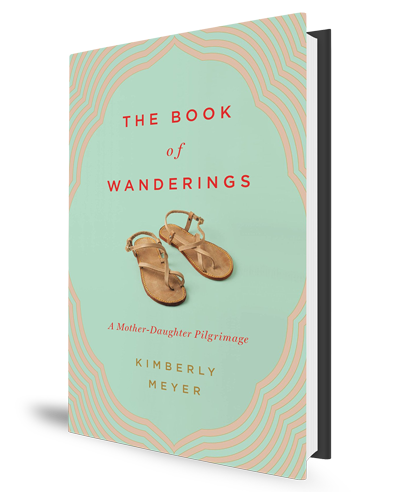 Sunday is Mother's Day. And there are few relationships in life quite as meaningful – or often complex – as the one between a mother and her daughter.
Such was the case for Houston writer Kimberley Meyer, who at a young age found her dreams of being a world traveler on hold when she became pregnant with her daughter.
But two decades later, with her 19-year-old freshly out of the house for college, Meyer got the chance to live out that dream of traveling the world. But she decided to take her daughter with her. The story of their journey — and Meyer's search for some part of herself – is told in The Book of Wanderings: A Mother-Daughter Pilgrimage. Michael Hagerty tells us more.
MORE: Kimberly Meyer Reads an Excerpt from The Book of Wanderings: A Mother-Daughter Pilgrimage