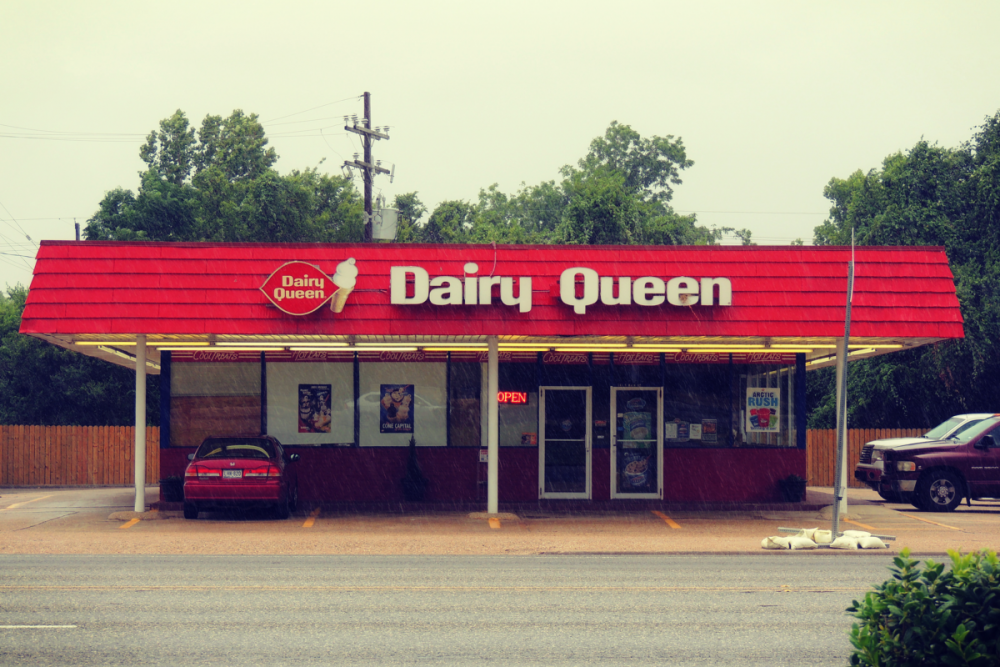 There's an old saying in Texas: "Every town has a Dairy Queen." But that's not true anymore, at least in some towns in the panhandle and the High Plains.
The Dairy Queens in towns like Lockney, Merkel, and Coleman have closed in recent months. That's because Vasari LLC filed for bankruptcy on Oct. 30. The company owns some 70 Dairy Queen stores across Texas, Oklahoma, and New Mexico. That's left many of those towns without their only restaurant and a favorite public meeting place and hangout.
The company cited low oil prices and Hurricane Harvey as economic factors behind the decision. However, only three of the company's stores are located near oil country (most of the closed locations are closer to cotton farming country). And most of Vasari's store closures were not in areas damaged by Harvey.
Loren Steffy wrote about the effect of the closures on these small towns in a recent Texas Monthly article.
In the audio above, he talks with Houston Matters producer Michael Hagerty about why the closures have occurred, the void they're leaving, and just how Dairy Queens proliferated in small-town Texas in the first place.