A new book looks to better explain Texas to outsiders and to its detractors.
It's the latest work by prolific Austin-based writer Lawrence Wright. If you haven't read any of his work, there's a good chance you've encountered it in one form or another.
In 2007, he won the Pulitzer Prize for The Looming Tower, which chronicles the intelligence failures that led to the 9/11 terrorist attacks. That's now a TV series on Hulu. His 2013 book Going Clear about Scientology became an HBO documentary of the same name. And he wrote the play Cleo at the Alley Theatre, about the love affair between Elizabeth Taylor and Richard Burton on the set of the movie Cleopatra.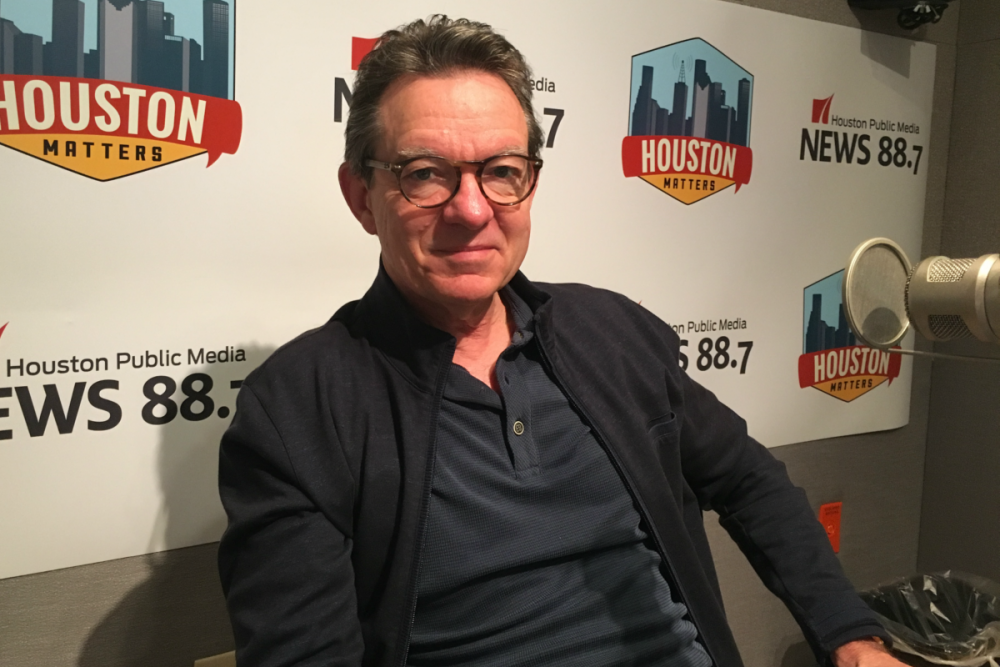 But this latest book, God Save Texas: A Journey Into the Soul of the Lone Star State he says is aimed at people who have misconceptions about our state and those folks who just don't understand why so many of us love this place.
Wright will read from God Save Texas at a Brazos Bookstore event tonight (April 30) at 7 at St. Paul's United Methodist Church.
In the audio above, Wright talks with Houston Matters producer Michael Hagerty and explains how Texas is different than people think.