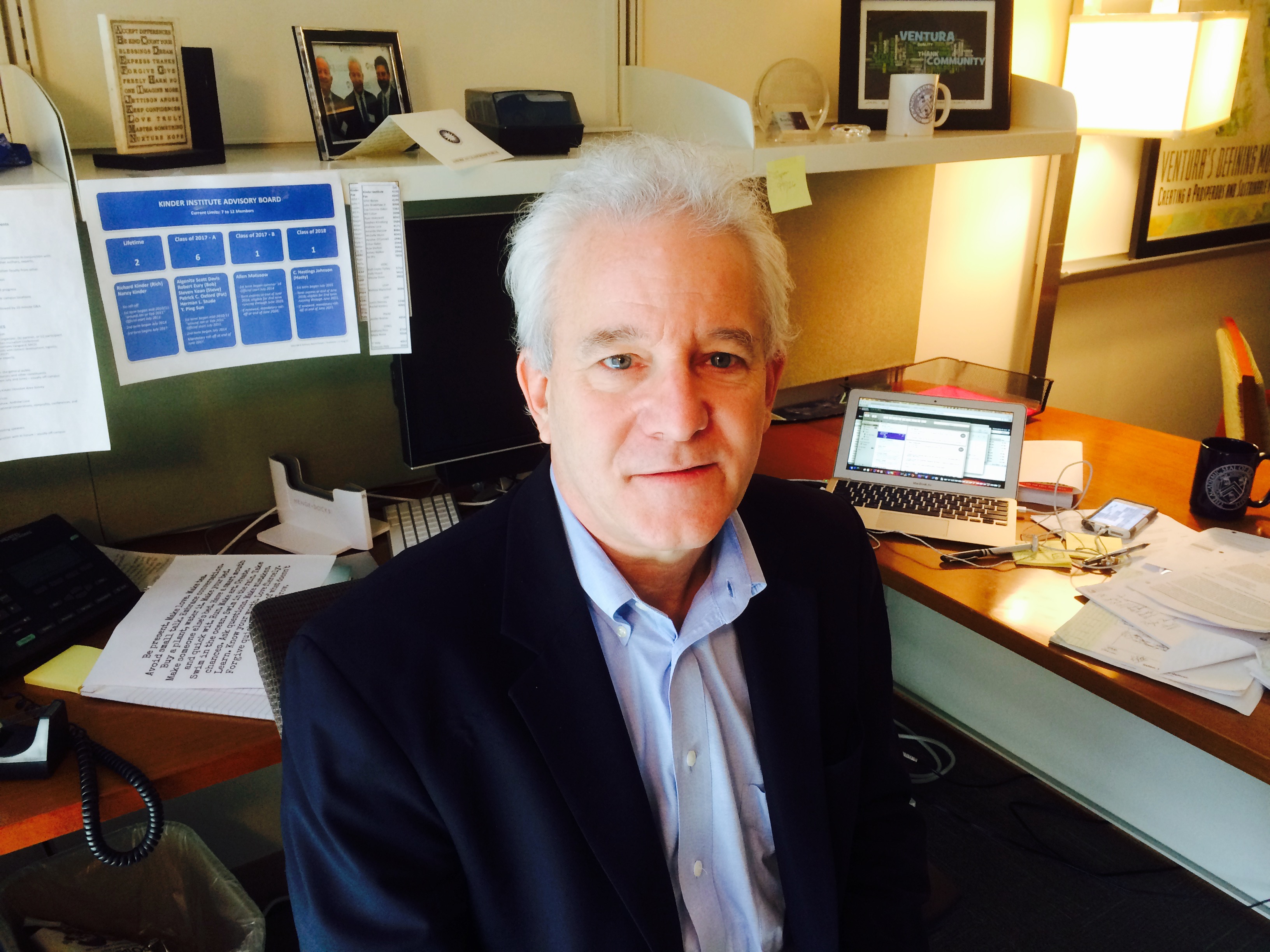 Rice University's Bill Fulton, director of the Kinder Institute for Urban Research, used to serve as a city council member in Ventura, Calif., and later as that city's mayor.
While he was in office, he wrote a blog about the challenges of being an elected official.
Now, he's collected some of those thoughts in a book called Talk City: A Chronicle of Political Life in an All-American Town.
Fulton talks with Houston Matters host Craig Cohen about his book and what he learned during his time in office.