Houstonians, not surprisingly, are more concerned about flooding than in the past. And that concern is growing to rival traffic as the issue most on the minds of residents.
That's just one of many findings in the 2018 Houston Area Survey from Rice University's Kinder Institute for Urban Research. Now in its 37th year, the survey is the nation's longest-running study of any metropolitan area's economy, population, life experiences, beliefs, and attitudes.
Dr. Stephen Klineberg, the survey's author and the institute's founder, tells Houston Matters that traffic is still the biggest concern of Houstonians — as it has been for the last five surveys. However, flooding and the after-effects of Harvey are the new second-biggest concern.
"Traffic is the new normal. It's the central challenge we face," Klineberg told Houston Matters host Craig Cohen. "And now flooding has become another new normal and a new recognition that the city has to rethink how it grows if it's going to prepare itself for success in the 21st century."
Effects of Harvey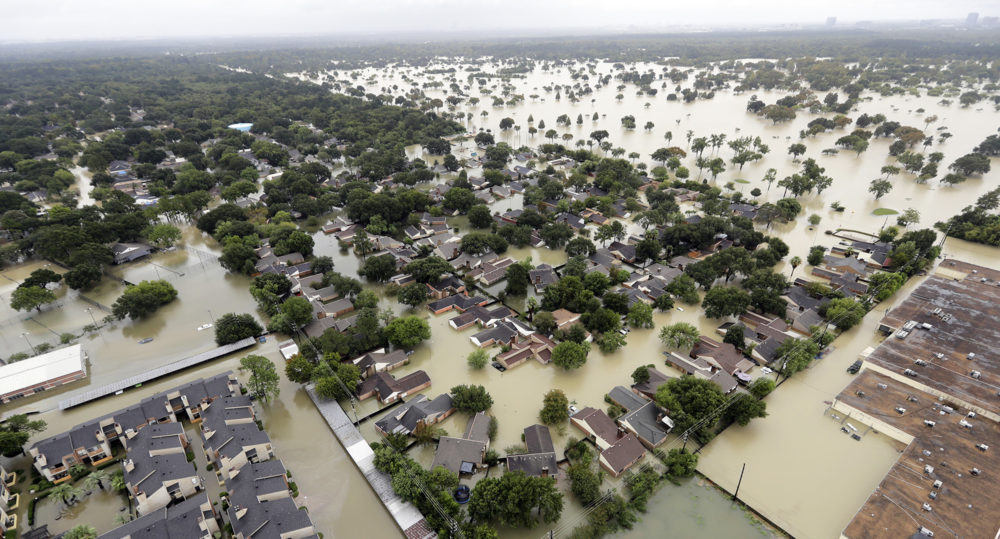 Klineberg said 55 percent of those surveyed suffered no real personal damage from the storm, while 45 percent did. Regardless, that had no impact on how concerned respondents were.
"It's a reminder that so much of the experience was seeing the day-after-day coverage of a city in the throes of just major destruction," he said. "Far greater it looked on television than in reality, I guess."
And the survey showed Montgomery County residents were just as likely to cite flooding as a major concern as those in Harris County, even though Montgomery County suffered less damage.
Gradually Shifting Concerns
As is common in every survey, gradual shifts can be seen year by year regarding Houstonians' biggest concerns. Last year, 24 percent said it was traffic. This year, that increased to 26 percent. In 2017, 16 percent cited the economy as the region's biggest issue. But, this year, that fell slightly to 14 percent. Klineberg said that echoes the slow, modest recovery from the drop in oil prices of recent years.
"It's a reminder that Houston is no longer the fastest growing city in America with the most vibrant and powerful economy," he said. "It is struggling with a whole bunch of issues that have to do with the need to make new kinds of investments if the city is going to succeed."
Partisan Divides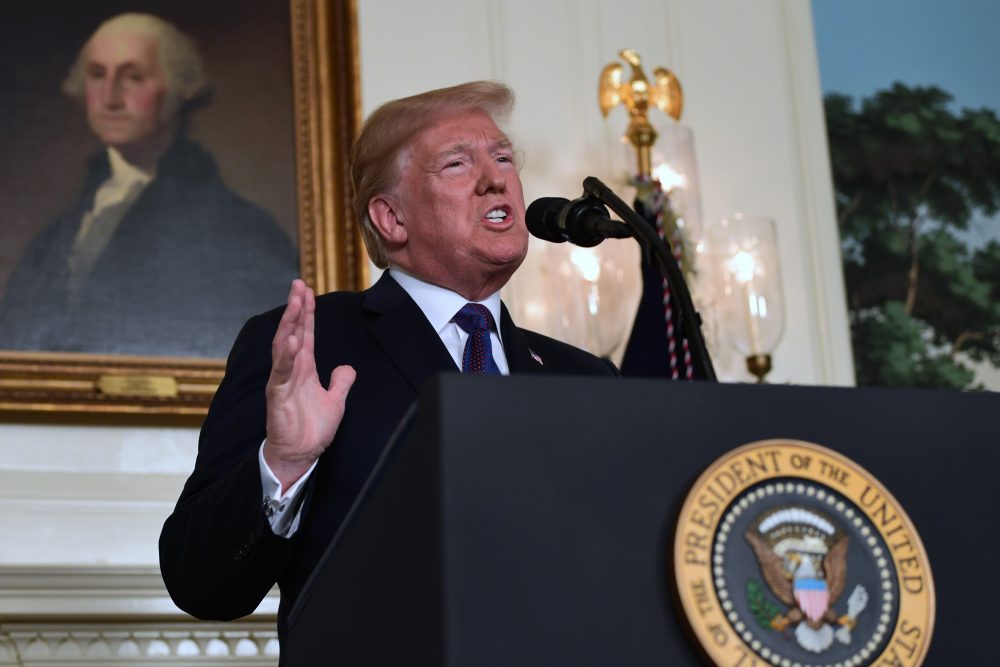 The survey asked whether people think the country is headed for better times or worse times. In the past, results were pretty evenly split along party lines. During the Obama presidency, Democrats tended to think America was on the right track while Republicans did not. Not surprisingly, when Donald Trump was elected president, the 2017 results flipped. However, Klineberg said he expected those numbers to temper a bit this year, but that was not the case.
"So, it's a reminder that we are in a time of increasing partisan polarization — partisan divides," he said. "And you see that in the way Houstonians understand the world and America's future — much as you do across the county."
Crime
In the 2017 survey, 15 percent of respondents cited crime as the region's biggest concern, which was the lowest figure since 2003. However, that number ticked up slightly this year to 16 percent.
"Crime is not the great fear that it once was in Houston, and that's, of course, a very positive thing," Klineberg said.
A City Coming Together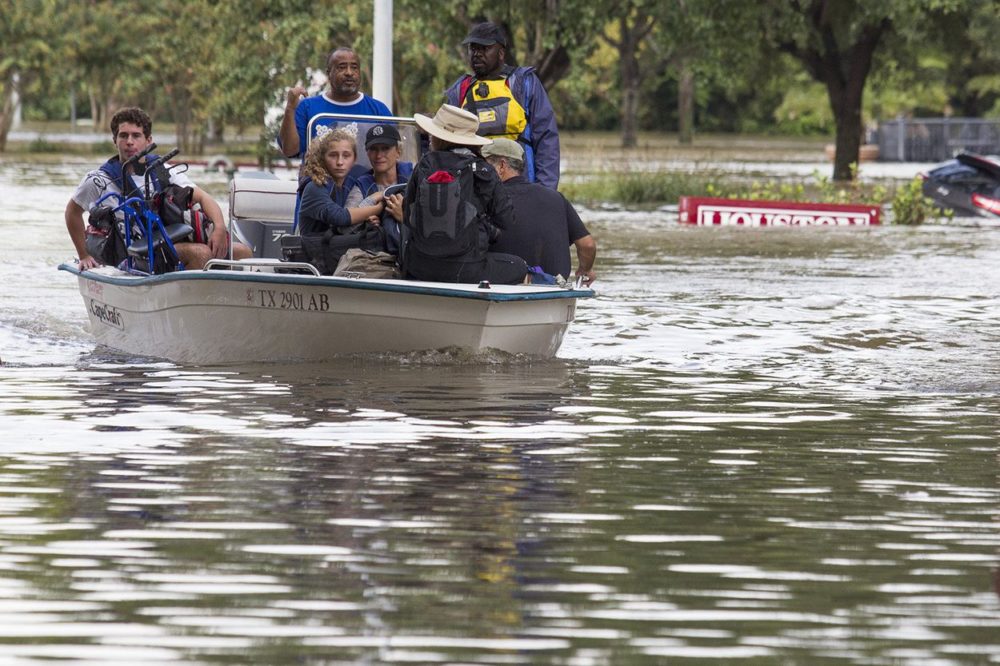 The survey asks Houstonians if they think that most people can be trusted. In the aftermath of Harvey, more people are saying yes.
"That, I think, comes from that experience — even if you weren't effected — of watching so many people reaching out to other people," Klineberg said. "So, there's a sense of a city coming together."
Education
The survey has periodically asked questions about school funding. In 2009, and again in 2018, the question was asked whether schools have enough money (if used wisely) or if schools need more money. For the first time, a clear majority of respondents said Houston schools need more money (56 to 40 percent). Even more people (67 to 30 percent) indicated they were in favor of raising taxes to pay for universal preschool.
"That awareness of the critical importance of education and the critical need to increase our investments in education in this city is something that is new this year," Klineberg said.
Slow But Steady Change
Klineberg said the lesson from each survey is that, regardless of where people live in Greater Houston, their attitudes are changing slowly but steadily regarding issues from embracing diversity, to desiring more public transit, to wanting more walkable cities.
"It's a sense of we are in this together," he said. "We are one, multi-centered metropolitan region that is confronting a whole range of different interesting challenges as we position this region for success in the 21st century."
In the audio above, Dr. Klineberg expands on the findings of the 2018 Houston Area Survey.