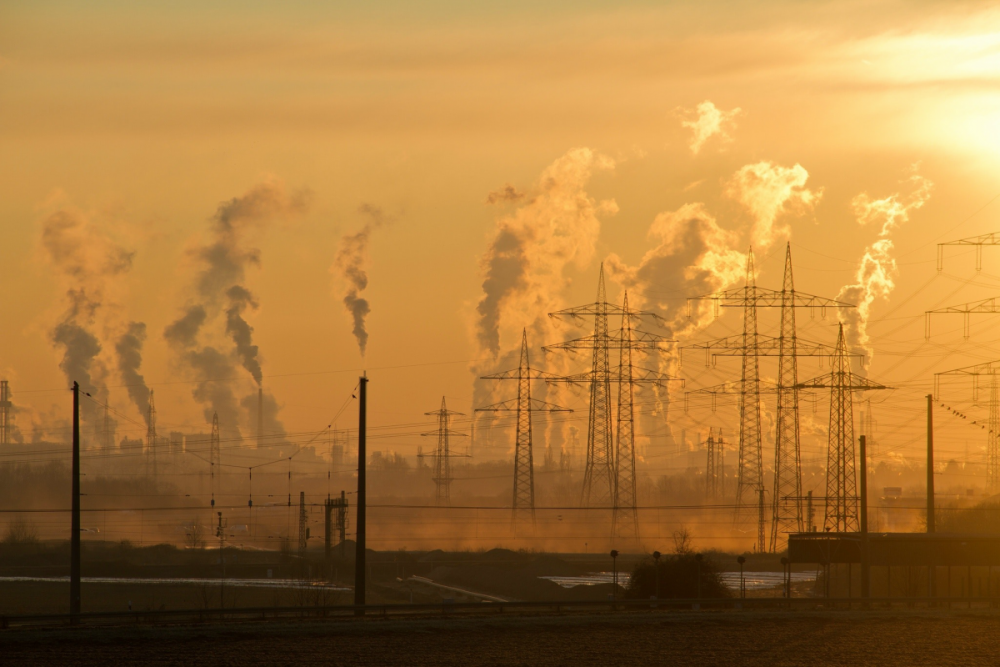 Writer William T. Vollmann is worried about his 19-year-old daughter's future.
"I sort of have a feeling that within her lifetime things are going to get worse," he says. "And in her children's or grandchildren's lifetimes – if she has any – it's probably going to be a lot worse. And that makes me sad."
He's talking about climate change.
"I don't expect I can do much about it," he adds. "But that doesn't let me off the hook. I might as well try."
So, the writer and meticulous researcher has embarked on penning two voluminous works he calls his "Carbon Ideologies" series. He wants to better understand the many causes of climate change and our human reliance on – and even emotional connections to – fossil fuels.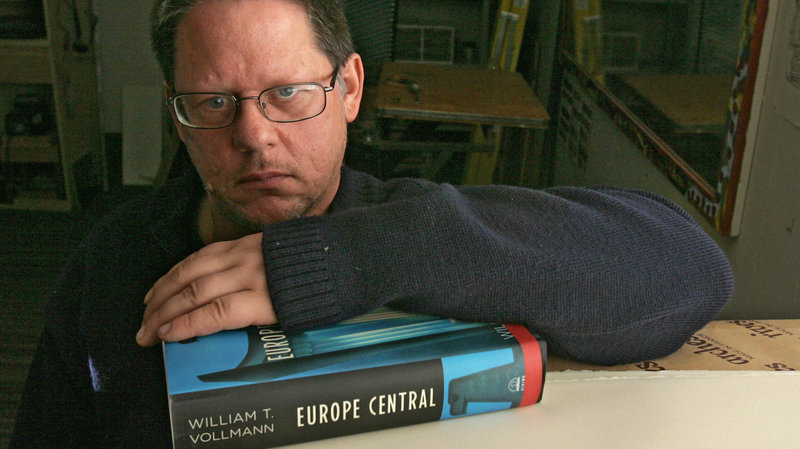 The first in the series is called No Immediate Danger. It takes a closer look at one of the energy sources often cited as an alternative to fossil fuels – nuclear power. Vollmann traveled inside the no-go zone around Japan's Fukushima Daiichi Nuclear Power Plant, which was damaged by a tsunami in 2011.
The second in the series is called No Good Alternative, which digs deeper into the world of oil and gas production and coal.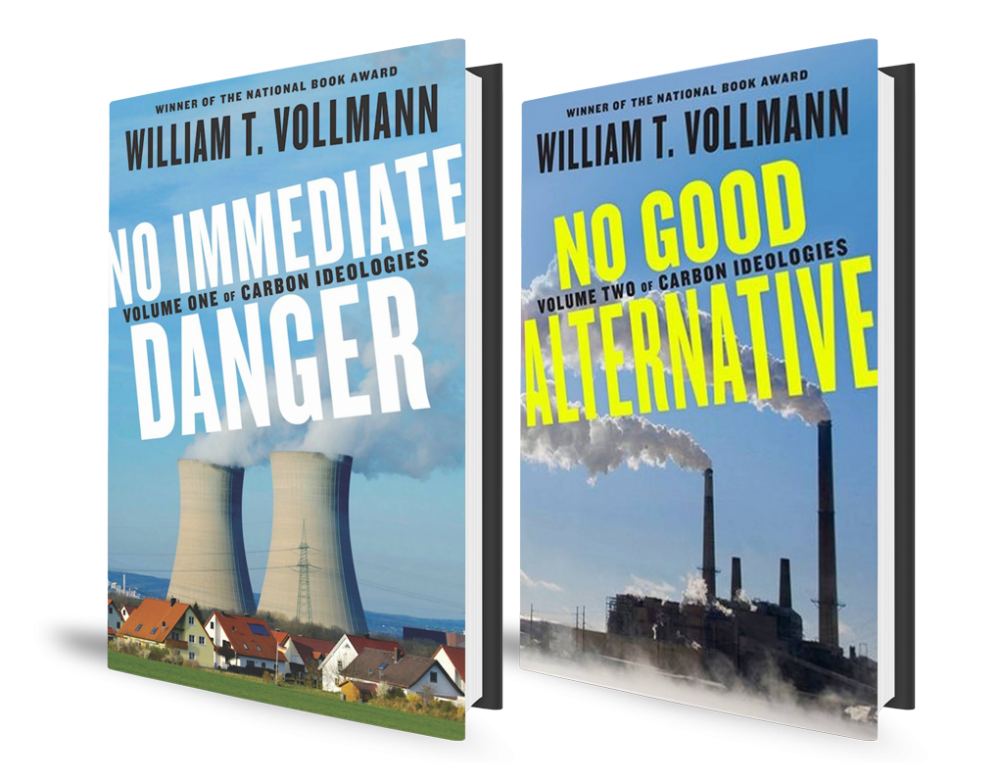 He discusses his work at an event in Houston for Brazos Bookstore and the World Affairs Council of Greater Houston on Saturday, April 14, at 3 p.m. at the United Way of Greater Houston.
In the audio above, Houston Matters producer Michael Hagerty talks with Vollmann about his experiences at Fukushima and the way forward on climate change.