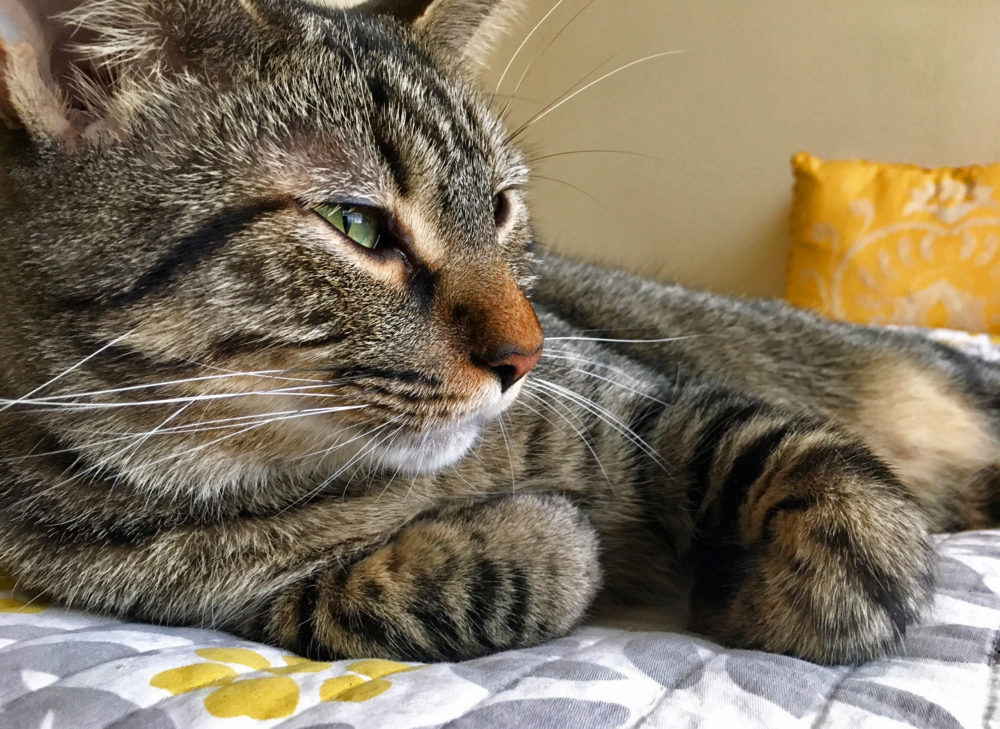 Once again, Houston Matters goes to the dogs…and cats, as we welcome your questions about the care and feeding of your canine and feline friends.
Today, we focus on heartworm – April is National Heartworm Awareness Month.
Veterinarian Dr. Lori Teller from the Meyerland Animal Clinic joins us to help us sort through your pet care questions.