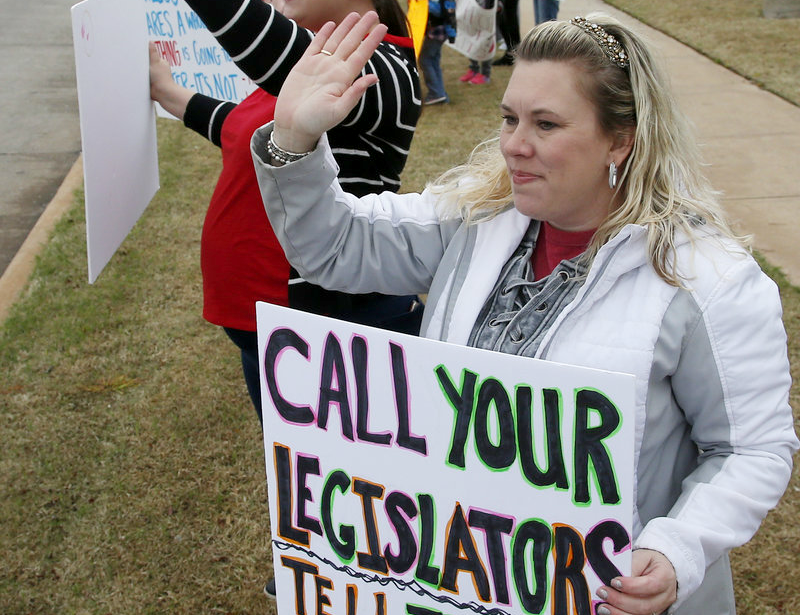 Teachers in Oklahoma, Arizona, and Kentucky are holding walkouts and protests in recent days calling for higher pay. This wave of teacher-led protests around the nation was sparked earlier this month when teachers in West Virginia emerged victorious from a nearly two-week strike.
As we've seen in recent years, protests are becoming a more and more prominent part of our culture here in the US, from recent student marches protesting gun violence, to marches for women's rights, to NFL players taking a knee.
But how effective are protests at actually changing public policy?
Last September, Craig Cohen asked Leandra Zarnow, a history professor at the University of Houston, how to evaluate a protest's effectiveness.