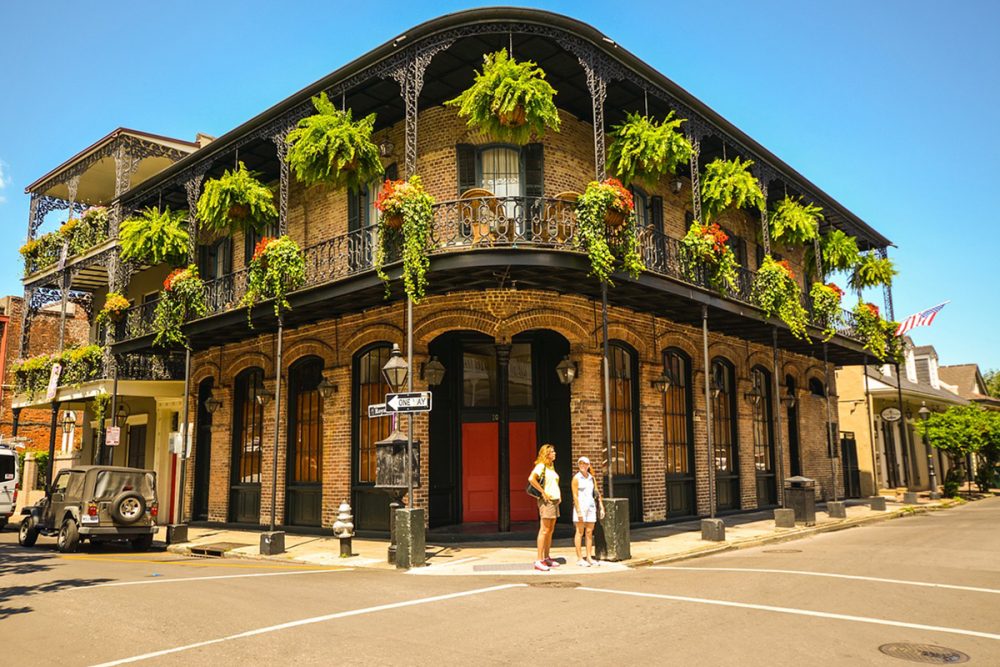 New Orleans celebrates its tricentennial this year. And, as is to be expected for anything that is 300 years old, the city has developed a distinctive culture all its own. And it has experienced a colorful — and at times trying — history.
So, how did New Orleans become the city it is today? Houston Matters talks with New Orleans native Melissa Daggett, who teaches history at San Jacinto College.
Plus, the Big Easy is, in relative terms, a reasonably close neighbor to Houston, sitting a little more than five hours down Interstate 10. How does NOLA relate to the similar port cities of Houston and Galveston?
Gwendolyn Knapp joins us. She's an associate editor for Houstonia Magazine and is a regular contributor to our food segment, The Full Menu. She talks about how the NOLA of today relates to her new home city of Houston.