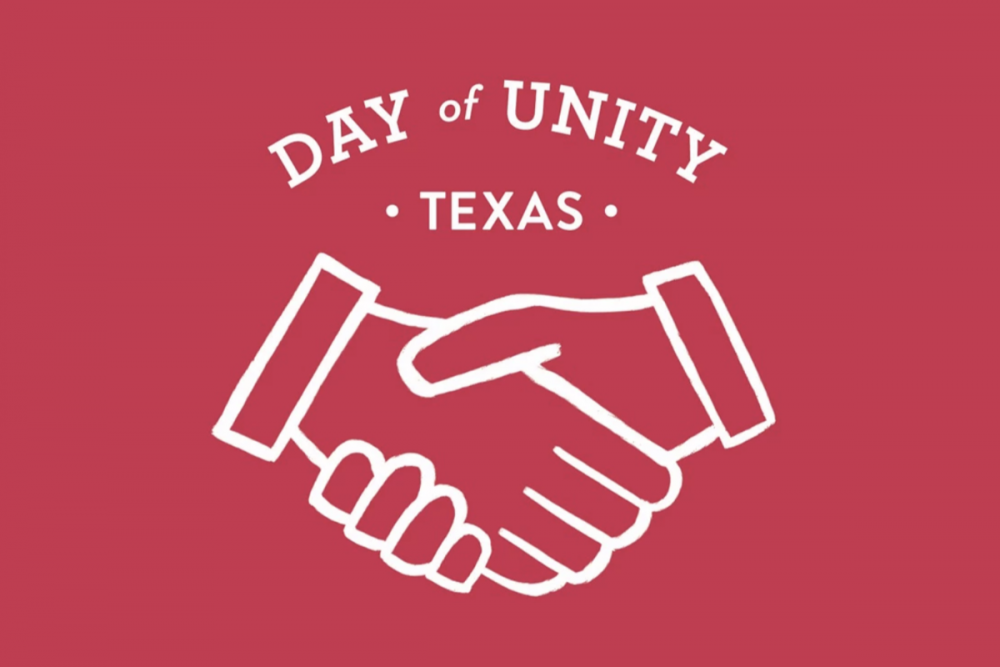 We're used to hearing how politically polarized our nation is, and some high school students are sick of it.
Students have banded together to organize the Day of Unity Texas, March 25 at Bellaire High School. The gathering features speakers from different sides of the aisle, such as Sen. Ted Cruz and Houston Mayor Sylvester Turner, discussing the issue of vicious partisan warfare in our modern political climate.
High School Republicans of Texas, Texas High School Democrats, and Texas Junior State of America are organizing the event and are in the process of helping start similar events in other states.
To learn more, Houston Matters producer Joshua Zinn spoke with a couple student organizers. Adam Hoffman is a student at Houston's Robert M. Beren Academy and chairman of the High School Republicans of Texas. And Alex Kontoyiannis is a student at Bellaire High School and co-chair of the Texas High School Democrats.
They say their generation will inherit the repercussions of the modern political climate, so they want to change it.