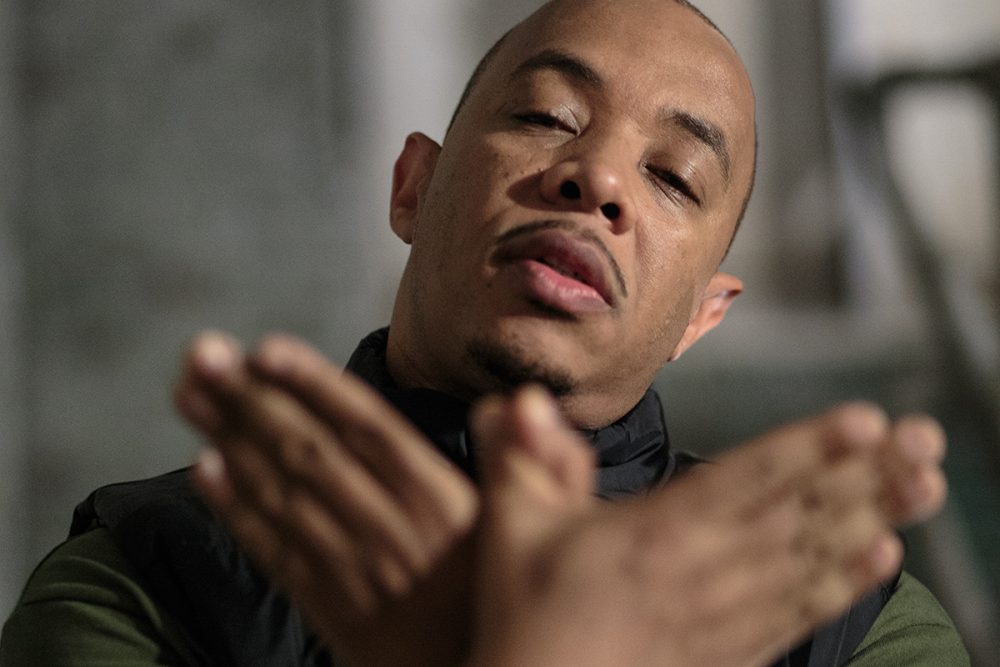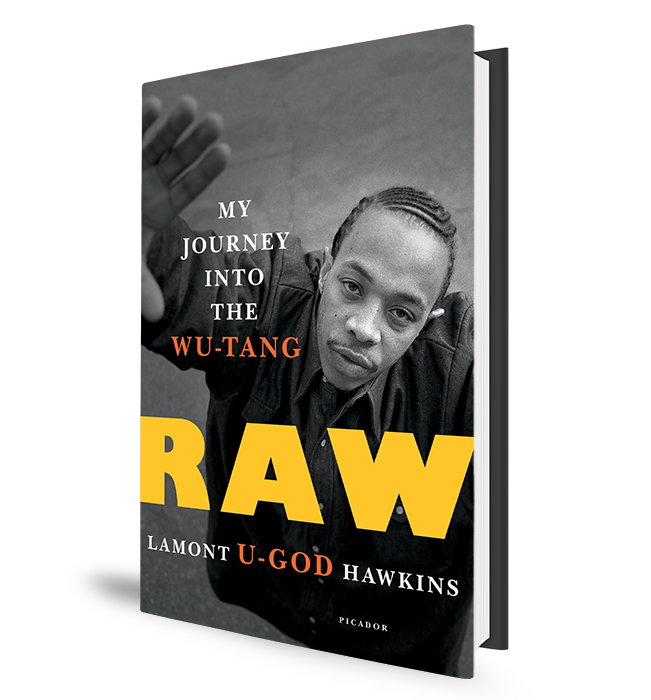 The Wu-Tang Clan is widely regarded as one of the greatest hip-hop groups of all time. And now, one its founding members is telling his story.
Lamont "U-God" Hawkins had a pretty rough life growing up before making it big. In his new memoir, Raw: My Journey into the Wu-Tang, he tells a lot of his personal story – from growing up in the projects, to selling drugs in New York City, to serving time — and how that all fueled his desire – and that of the other Wu-Tang members – to make it.
In the audio above, U-God tells Houston Matters producer Michael Hagerty how everything he went through as a young man gave him the drive to make something of himself.
He appears at a Brazos Bookstore event on Tuesday, March 12.