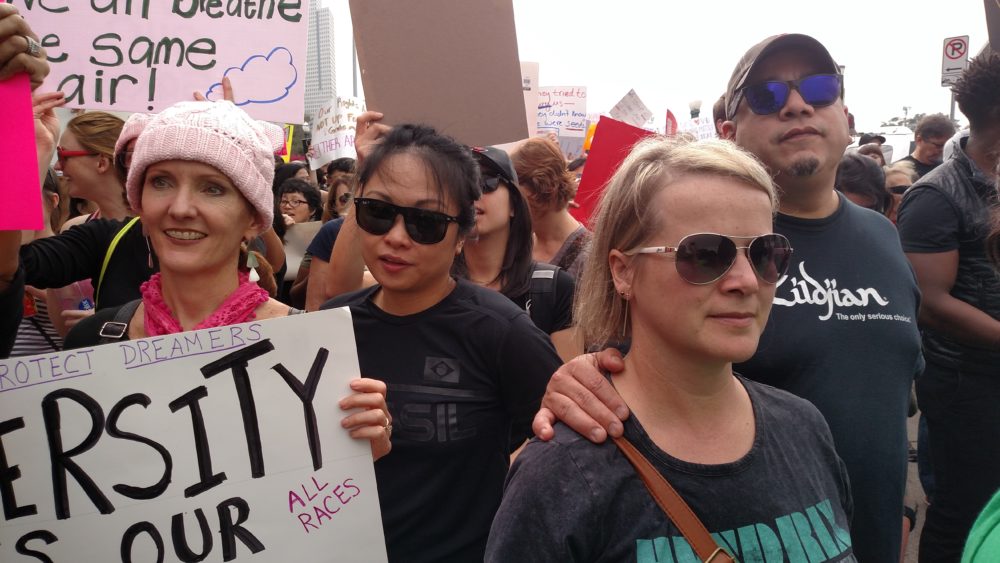 On this International Women's Day, we turn to three Houstonians to talk about how conversations about women's rights are changing.
What are the most pressing issues for Houston women today?
Houston Matters talks it over with three guests. Dr. Creshema Murray, is an assistant professor of corporate communication at the University of Houston-Downtown. Dr. Elizabeth Gregory is the director of Women's, Gender, and Sexuality Studies at the University of Houston. And Sonia Corrales is interim president and CEO of the Houston Area Women's Center.