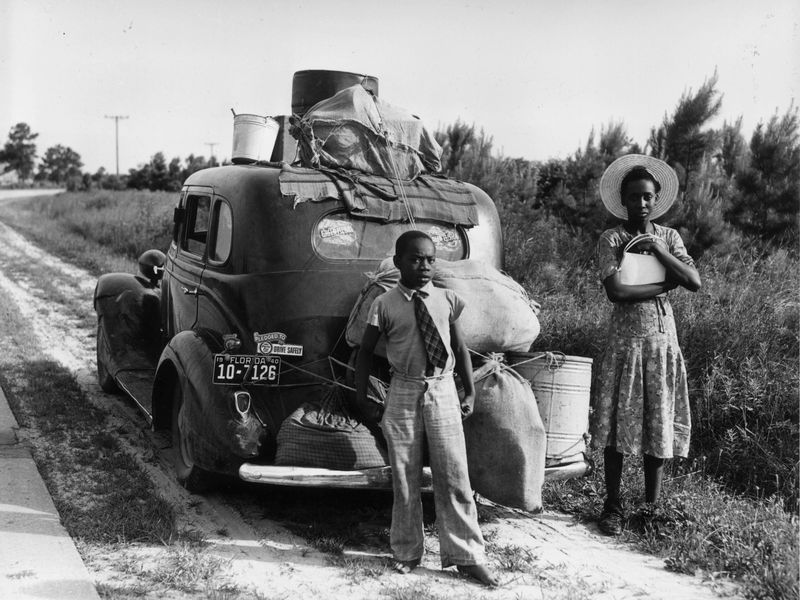 Starting in the early 1900s, millions of African Americans migrated out of the South to northern and western cities. It's known as the Great Migration.
For law professor Cheryl Wade, it's the start of a conversation about how corporate America changed. Wade, who's a law professor at the St. John's University School of Law, recently gave a talk at the University of Houston Law Center on this topic.
Houston Matters producer Maggie Martin spoke with Wade ahead of her visit to Houston. Wade says while migrants found a lot of opportunity in their new cities, they also found a lot hardship in the workplace — hardship that still persists today.