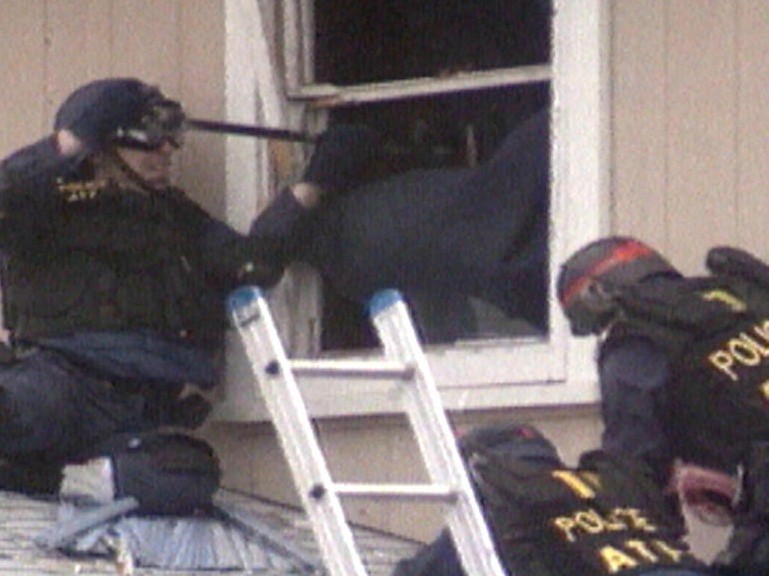 Today marks 25 years since the deadly ATF raid on the Branch Davidian compound near Waco on Feb. 28, 1993.
Four government agents and six of the religious group's members were killed in the initial raid, which triggered a 51-day siege that ended with a fire. That destroyed the religious group's compound, killing 76 members.
Wade Goodwyn covered the siege for NPR. He talks with Houston Matters host about the events of the siege, its legacy, and how the story shaped him as a reporter.