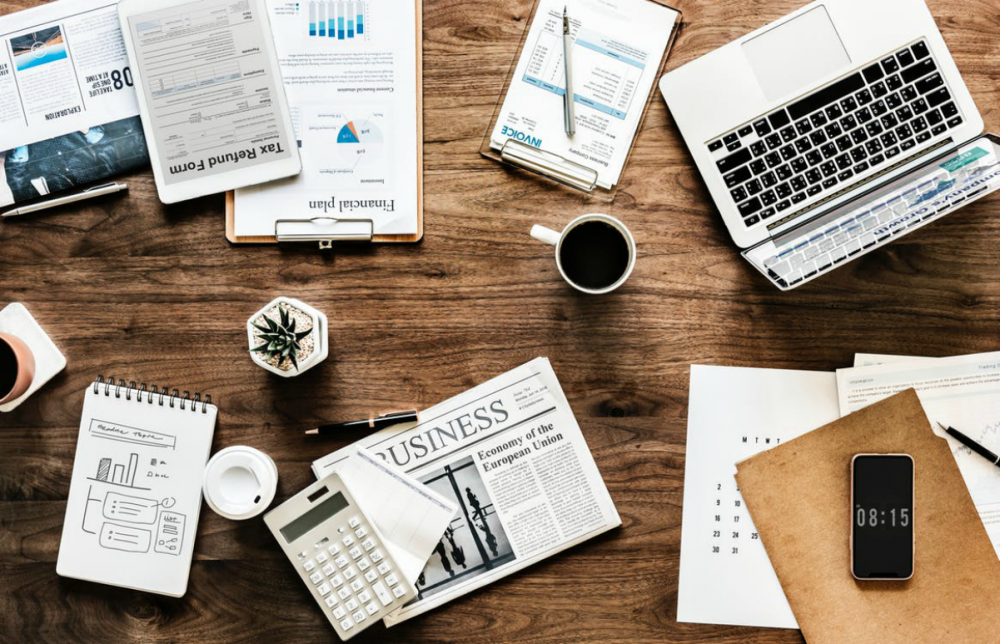 The deadline to file your federal income taxes is only six weeks away.
We all have questions when it comes to filing our taxes — especially in light of new changes to the tax code — and sometimes you just need an expert's advice.
Houston Matters has the answer. Craig Shenkman, CPA and partner with BDO USA, joins us to answer your tax questions.