After 47 years in broadcasting (17 of them here at Houston Public Media), Ed Mayberry is retiring.
He began his career in 1971 at a tiny 250-watt radio station in Lockhart, Texas.
"Two or three light bulbs is 250 watts," Mayberry told Houston Matters host Craig Cohen. "But, it was great because you'd do a little of everything in a station like that in a small town. You disc jockey. You read newscasts. You'd take transmitter readings back in those days. You helped print the Top 40 release they put out each week — the little flyer that we put in convenience stores. So, you do a little of everything."
That first station played blocks of country music, gospel, and rock and roll, which was Mayberry's true love — especially the music of the Beatles (Mayberry is Houston Public Media's resident Beatles expert).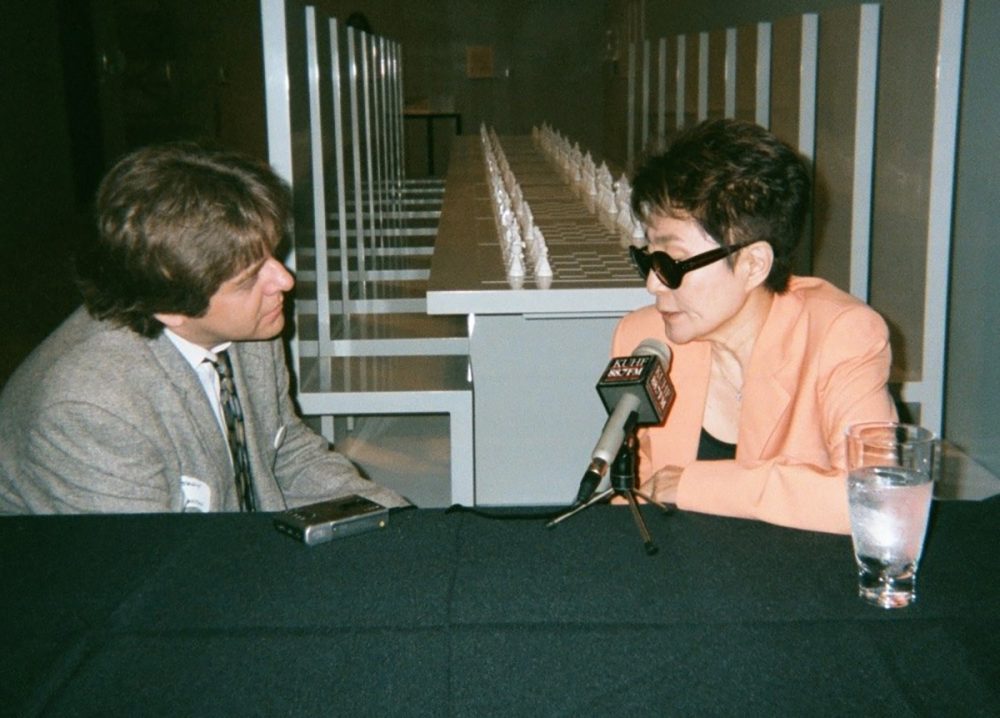 VIDEO: News 88.7 Anchor Ed Mayberry shares with Houston Matters why, after so many years, there's still so much interest in The Beatles.
"I enjoyed greatly the rock and roll years," he said. "It was lots of fun."
Those were the days when a DJ could play whatever he or she wanted.
"The whole thing about free form was you sort of rode the wave of the music and the emotion and the direction that it took you," he said. "You could start a set out with, let's say, Pink Floyd. Three or four songs later, you could be into a Willie Nelson Read Headed Stranger track if you had the right three songs that sort of bridged the gap and, you know, melted from one to the other."
DJs were telling a story through the music.
"If it were a rainy day, you could overindulge and have too many rain songs," he said. "If you had a fight with a girlfriend or wife, you could bring the whole city down by playing nothing but blues for four hours."
He's not sure of the exact count, but Mayberry's worked for 12 to 15 different radio stations over the years.
"I was lucky to be in two cities most of the time — Austin and Houston," Mayberry said. "Most people in this business have coffee cups from eight or nine different states."
Mayberry can trace his love of radio back almost as far as he can remember.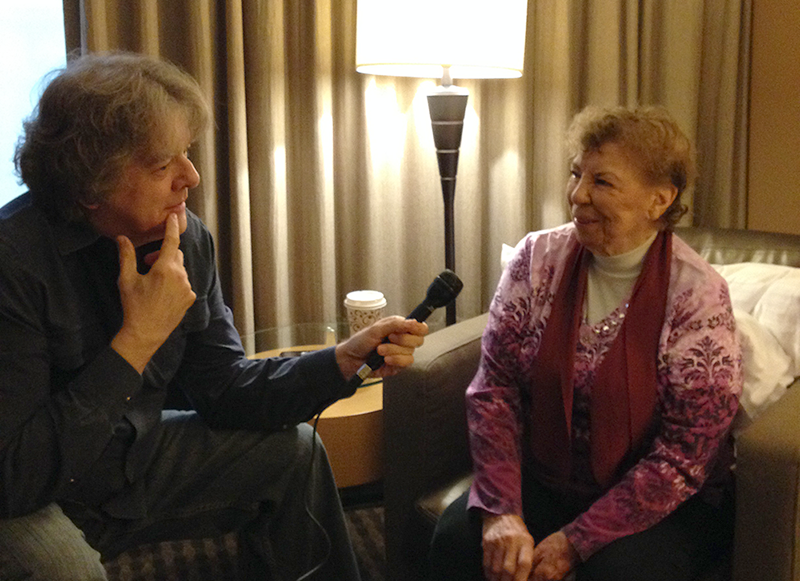 "I think I've always wanted to do radio," he said. "My mother always used to tell the story of me sitting on the floor with a little 45 RPM record player and playing disc jockey to the room. So, I guess I've always had that desire to get into the business, but I've also always been interested in journalism."
He originally came to Houston Public Media as KUHF's business reporter. Not long after, the Enron scandal erupted, which consumed much of his work. But he's done many jobs while here — serving at times as the local host for All Things Considered and Morning Edition, filling in during hourly newscasts, and serving as a reporter in various roles.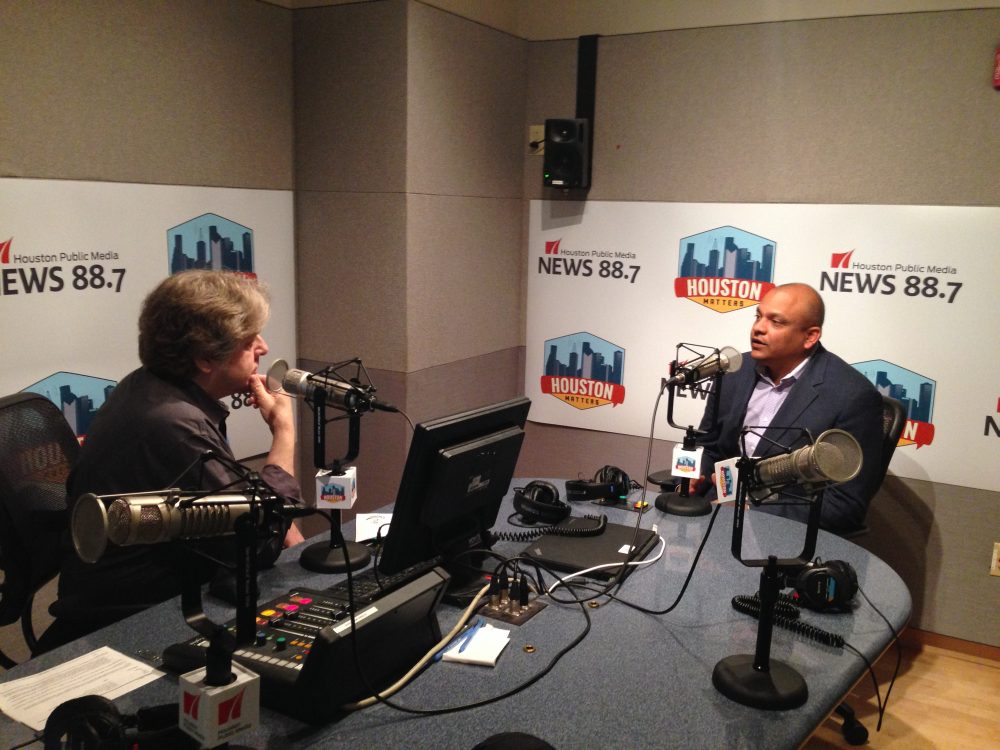 Another story that touched Mayberry on a more personal level was Tropical Storm Allison in 2001, which — in addition to wreaking havoc on Greater Houston — also destroyed his home, which took on five feet of water.
He says he doesn't think he'll miss the excitement of being behind the microphone or reporting the news.
"I'm ready for it," Mayberry said of retirement. "I do well on that on weekends already."
After closing the mic for the final time, Mayberry and his wife plan to travel in Europe.
In the audio above, he talks with Craig about his career, making the transition from music to news, and about the stories he's covered over the years that made the most impact on him.