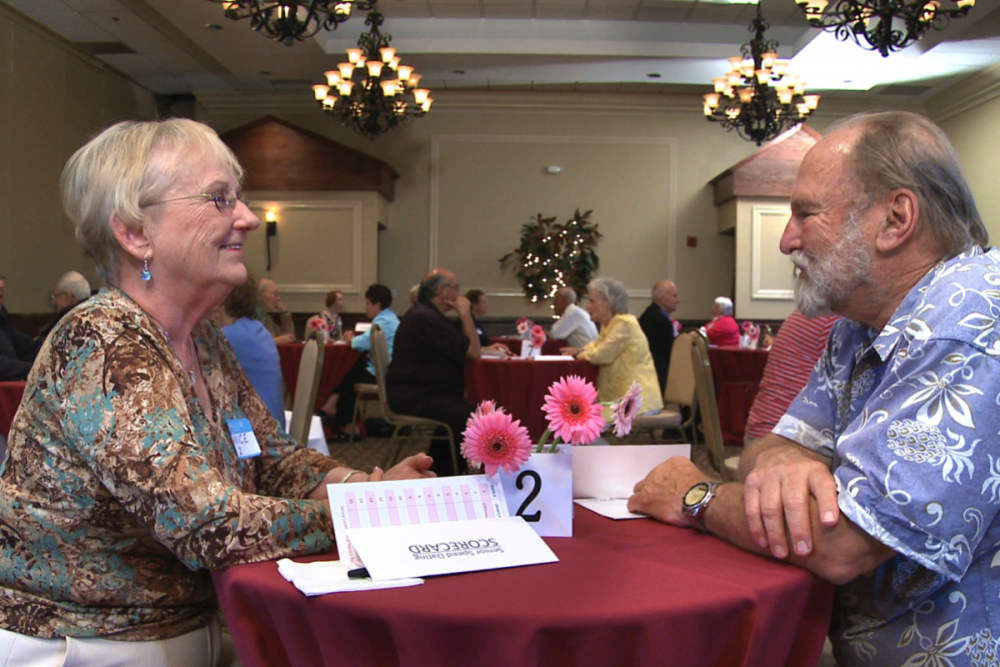 The Age of Love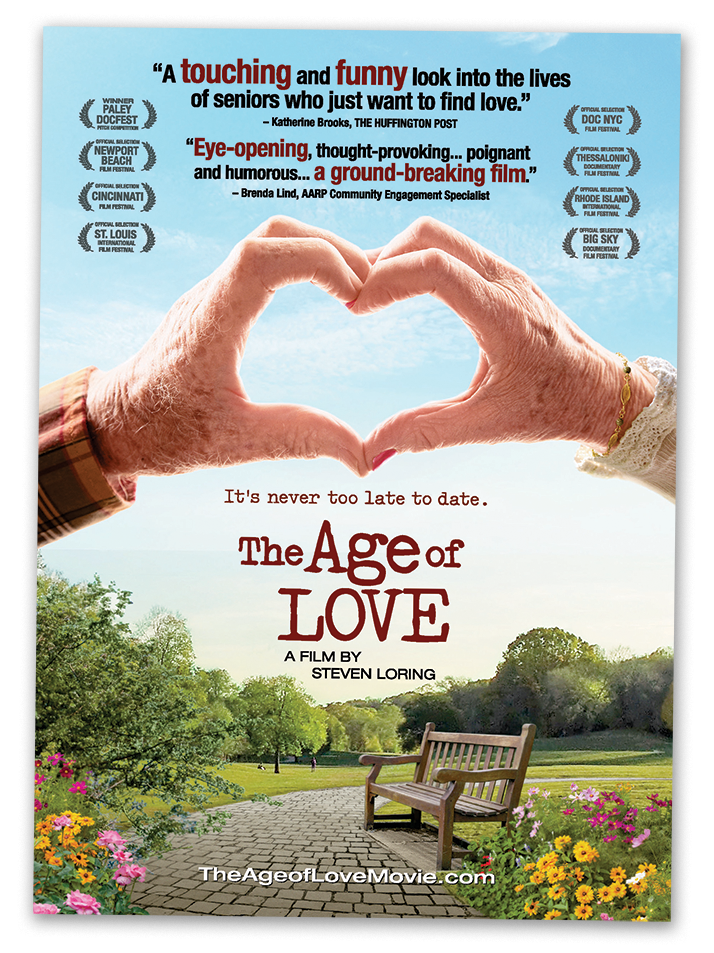 is a new documentary that hopes to showcase an often overlooked aspect of getting older: dating.
For many people, dating is just as important in their 70s as it was in their 20s, and the documentary follows a group of 30 older adults participating in a speed dating event in New York.
Houston Matters learns more about the film from director Steven Loring. And we discuss the importance of people in their later years finding love with Janet Jackson-McCulloch from Elder Advisory Group.
A free screening of the documentary will held Thursday, Feb. 22, at 7 p.m. at the River Oaks Theatre.