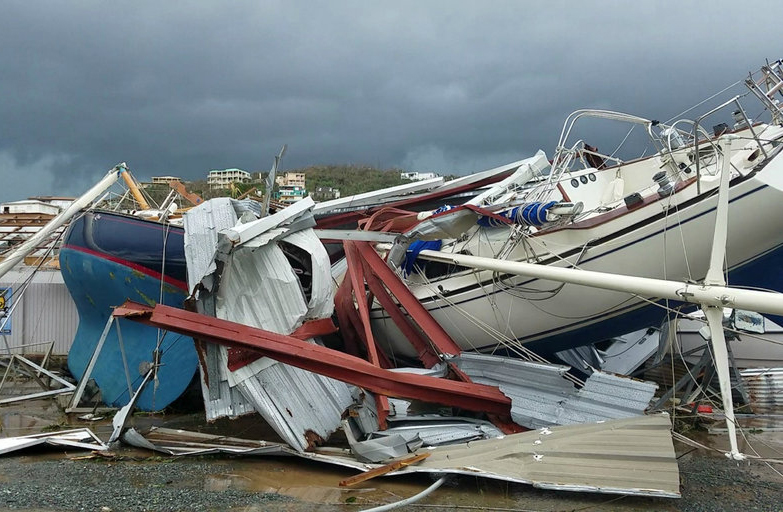 We're quickly approaching six months since Harvey hit the region, but Houston isn't alone in recovery efforts. The U.S. Virgin Islands are still recovering from Hurricanes Irma and Maria.
Harriet Tregoning is helping with reconstruction efforts there. She was previously in the U.S. Department of Housing and Urban Development. Tregoning is in Houston tonight (Feb. 21) to share her experience at an event at Rice University's Kinder Institute for Urban Research called Houston's Future in a Disaster-Prone World.
Houston Matters producer Maggie Martin spoke with Tregoning ahead of her speech.