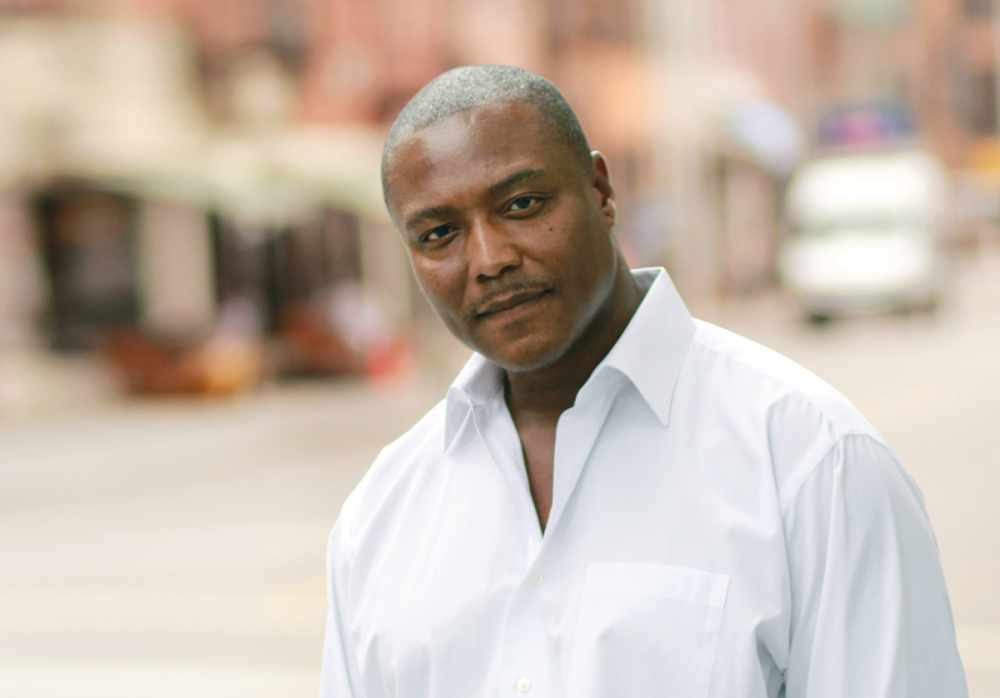 Anthony Graves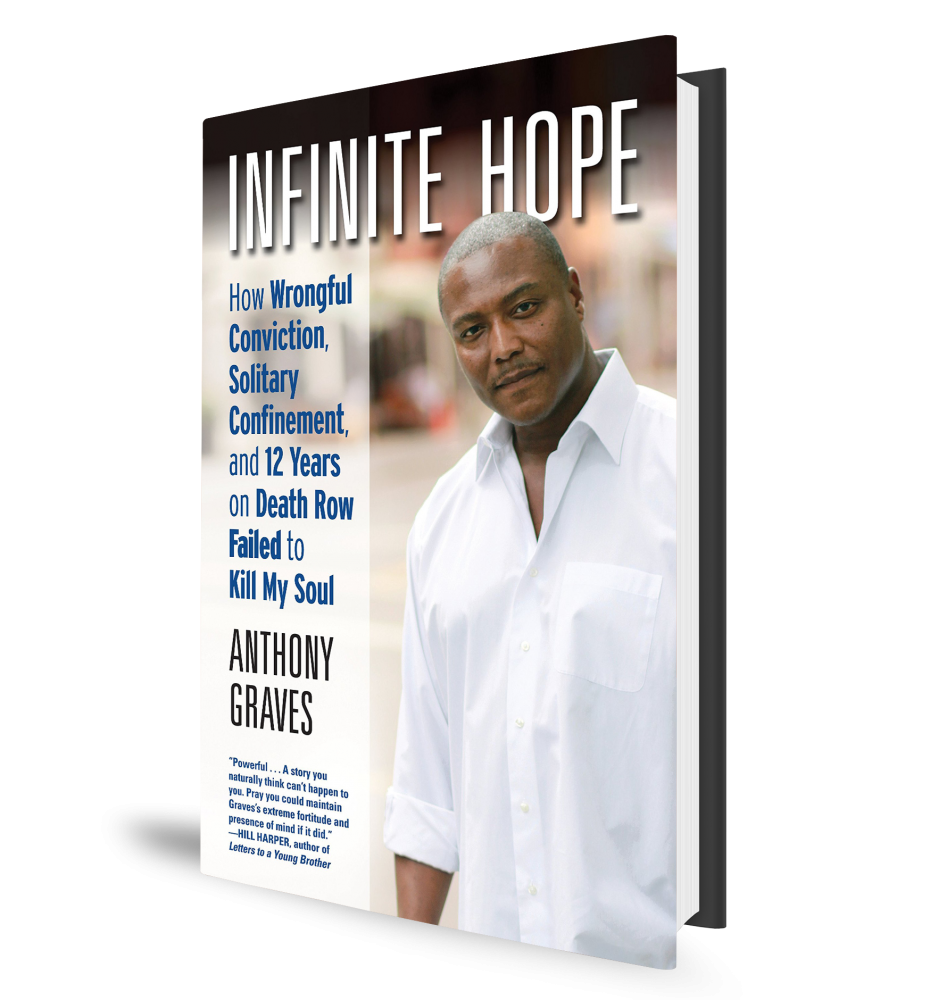 says he never thought much about the death penalty. That is until – as he says – the death penalty came knocking at his door and changed his life forever.
At age 26, Graves was wrongfully convicted of murdering six people. He was sentenced to death and spent 18 years in prison – much of it in solitary confinement. Eventually, he was exonerated and released.
Now, he travels the world talking about criminal justice issues, including the horrors of the death penalty and why he believes imprisoning inmates for years in solitary confinement is constitutionally unjust.
Graves tells his story in a new book, called Infinite Hope: How Wrongful Conviction, Solitary Confinement, and 12 Years on Death Row Failed to Kill My Soul.
He appears this Friday (Feb. 23) night at 7 at an event at the Barnes and Noble located at 5303 FM 1960 West in northwest Houston.