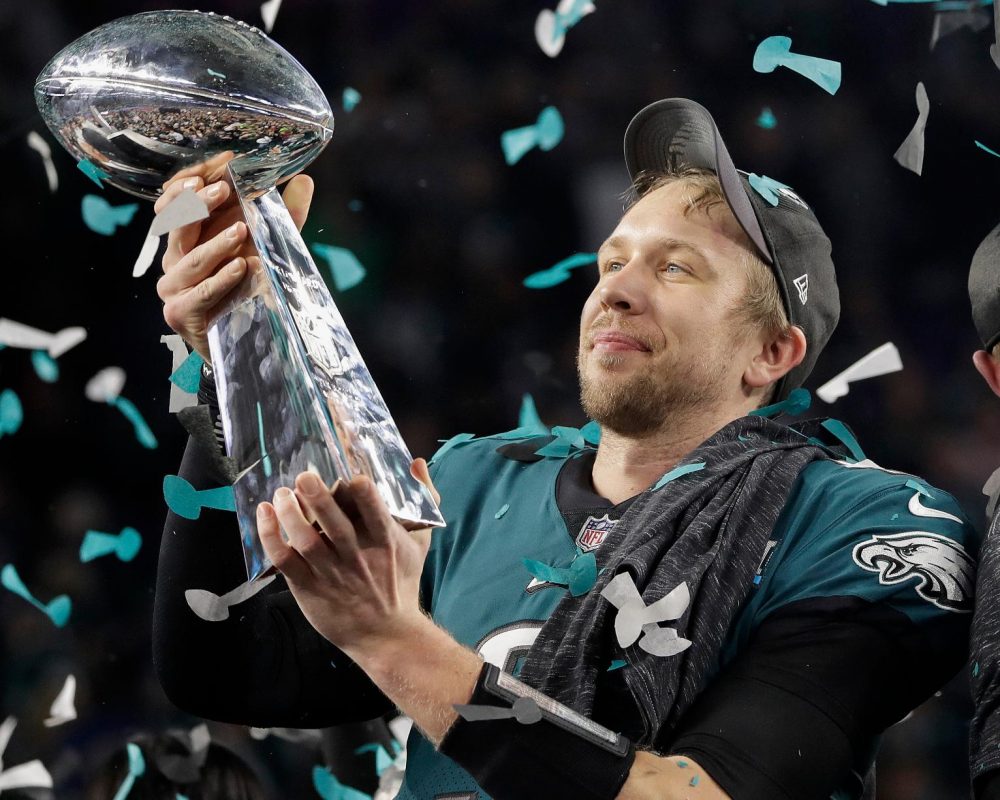 We learn that Team Fluff won its second straight Lombarki Trophy in this year's Puppy Bowl and the Philadelphia Eagles won their first-ever Super Bowl Sunday, defeating the New England Patriots 41-33. The teams combined for the most yardage in one game in NFL history. Is that a sign of two terrific offenses, two terrible defenses, or just a sign of the times in pro football?
And the Rockets rolled last week, with victories over the Suns, Magic, Spurs, and Cavs.
We discuss those and other developments in Houston sports with Jeff Balke, who writes for Houston Press and Houstonia Magazine.