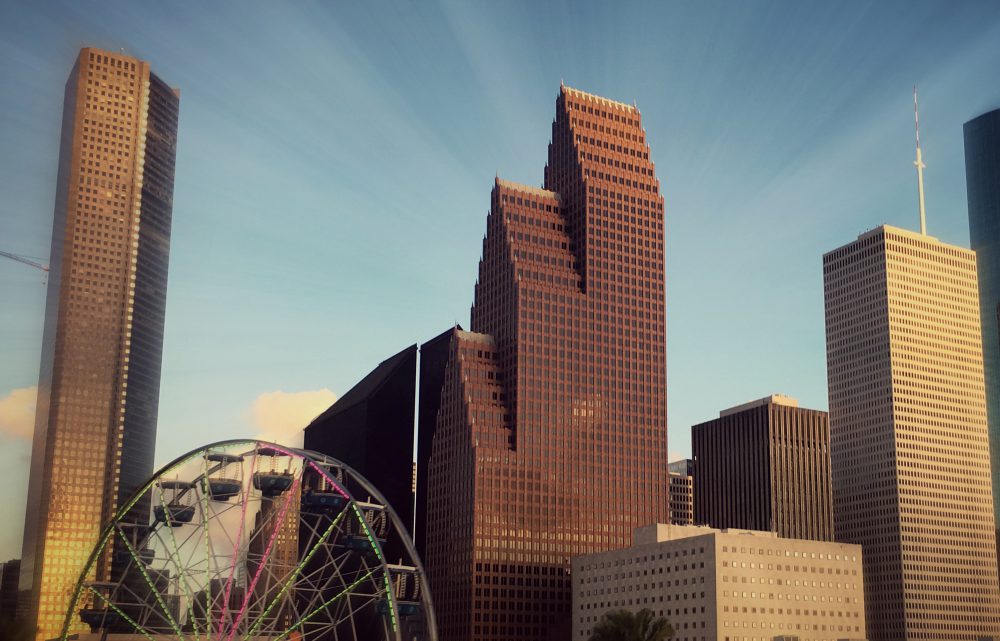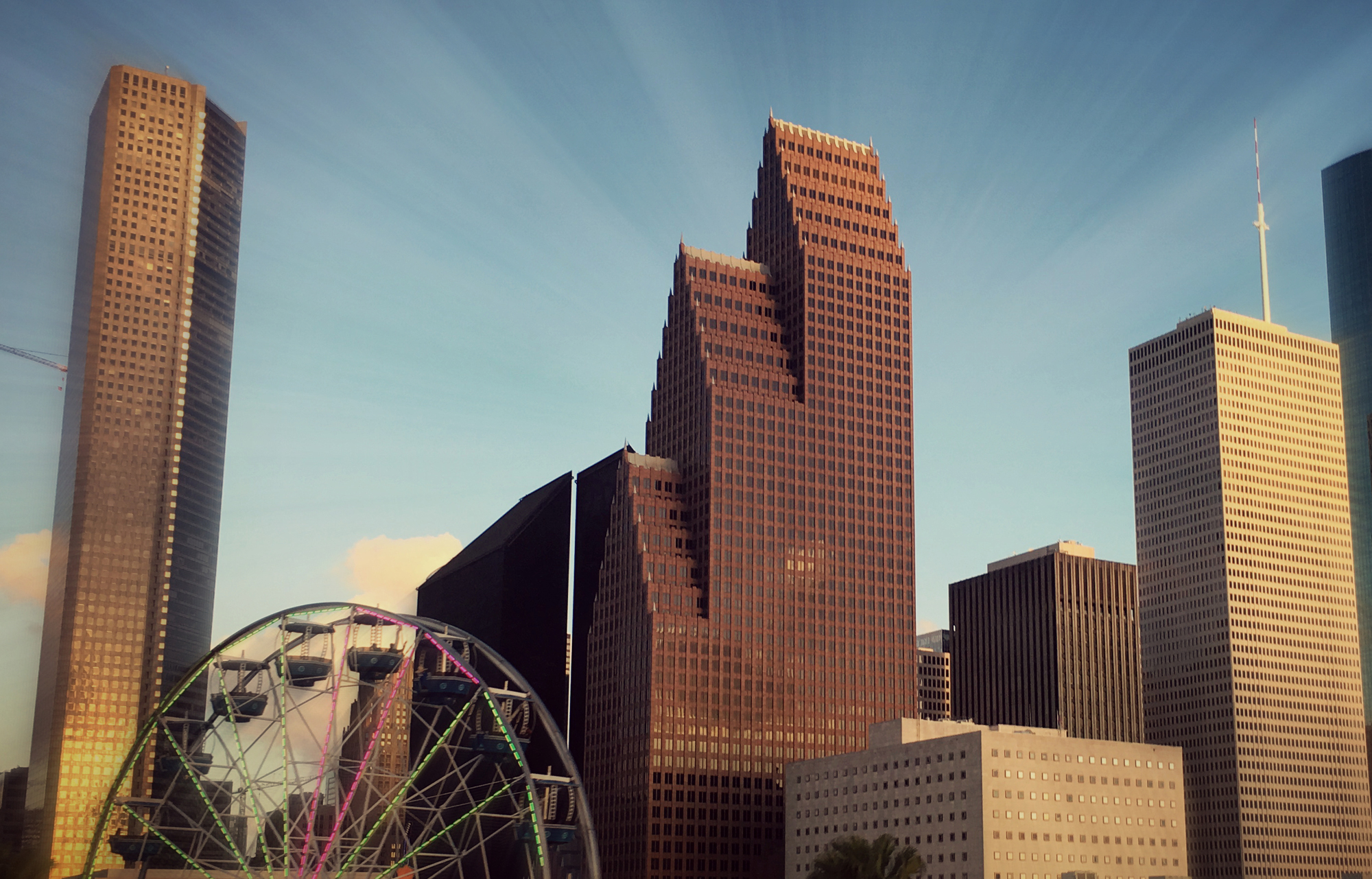 Time is a valuable thing when you live in a city as big — and as busy — as Houston. A trip that normally takes you 15 minutes without traffic might be double that or more during rush hour, and if you're planning on doing lots of shopping on a Saturday afternoon...well, be prepared to fight through some crowds.
So how do we save time in Houston? What are some Houston time-savers that can save us a couple of minutes here and there?
We talk it over with Dwight Silverman and Lisa Gray from the Houston Chronicle, and we welcome your time-saving tips too.