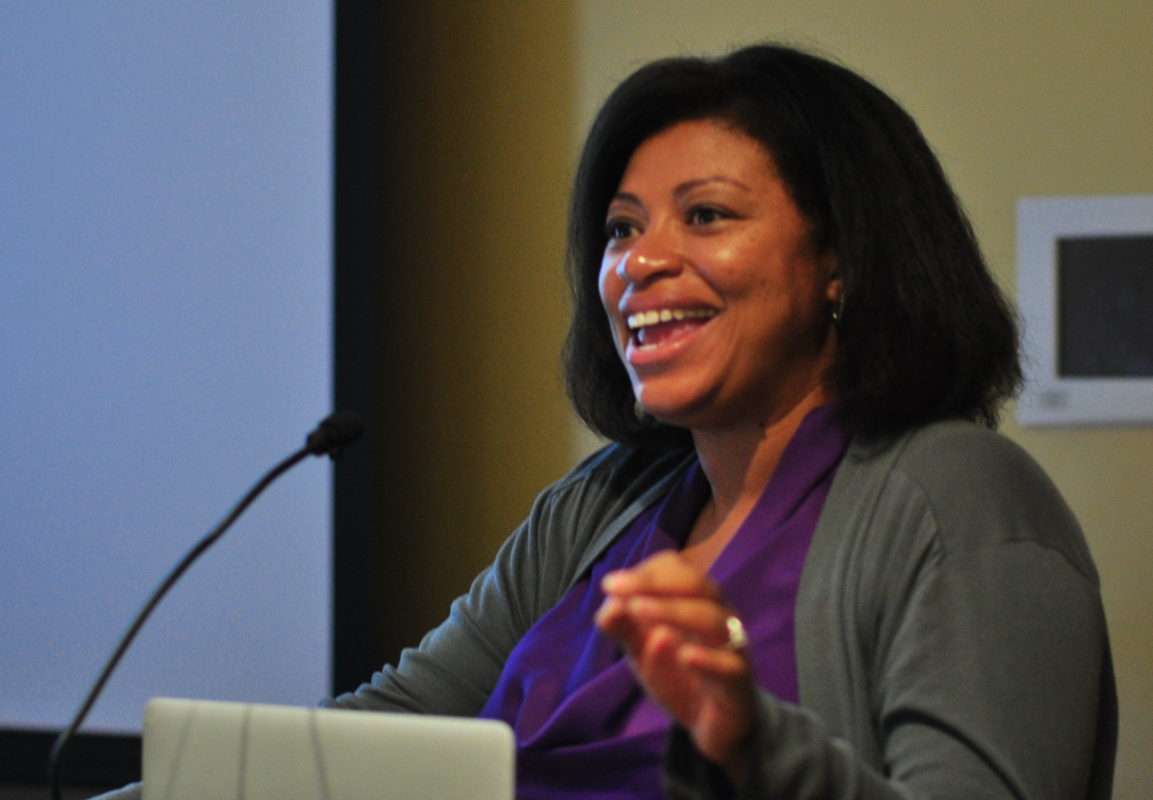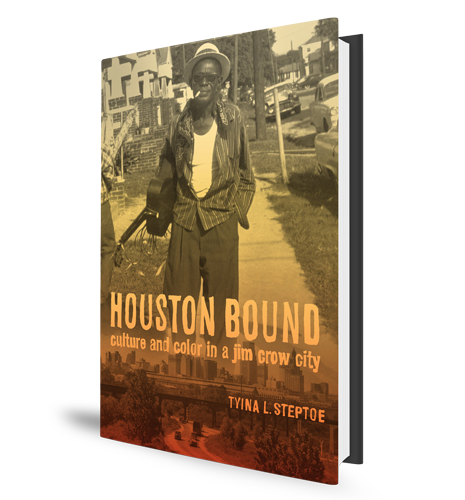 We're all used to hearing Houston is the most diverse city in the country. But maybe you think of that accomplishment as a more recent development, from the last few decades or so.
But migration to Houston much further back in history – in the years between the two world wars – began to change the face of the city and challenge notions of race.
Dr. Tyina Steptoe writes about that migration in her book, Houston Bound: Culture and Color in a Jim Crow City. She grew up in Houston and is now an associate professor of History at the University of Arizona.
Steptoe is the keynote speaker at a conference Feb. 2-3 at the University of Houston called Houston Eats! Last September, she talked with Houston Matters producer Michael Hagerty about her research on race and culture in Houston.