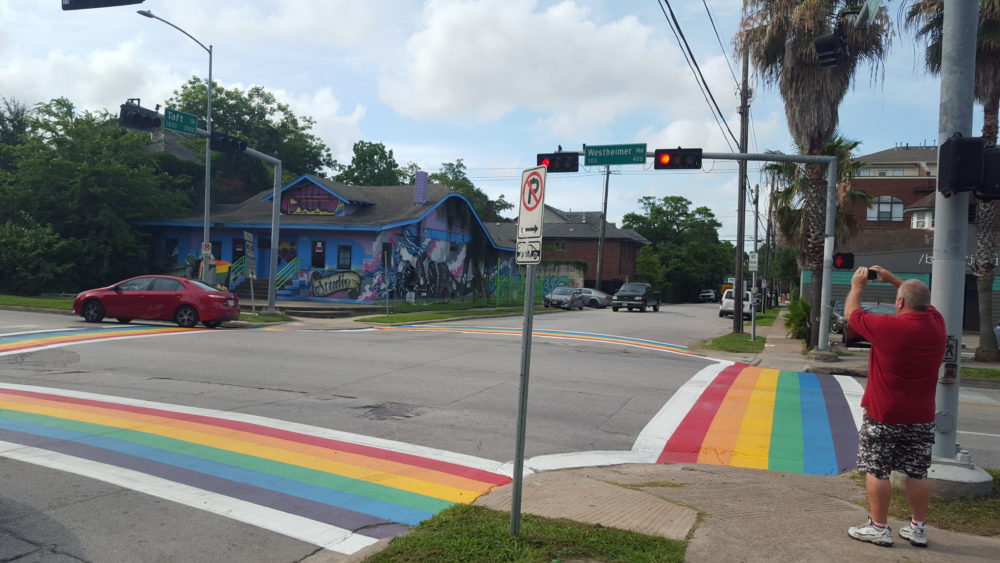 Houston Matters is continuing to follow the ongoing legal dispute between the Montrose Management District and some commercial property owners.
A major ruling in the case is expected today (Jan. 30). It's just the latest in a legal battle that goes back years.
Nancy Sarnoff covers real estate for the Houston Chronicle. She spoke with Houston Matters producer Maggie Martin to explain what's going on. Then, Kellen Zale from the University of Houston Law Center discusses the broader legal implications of the case.