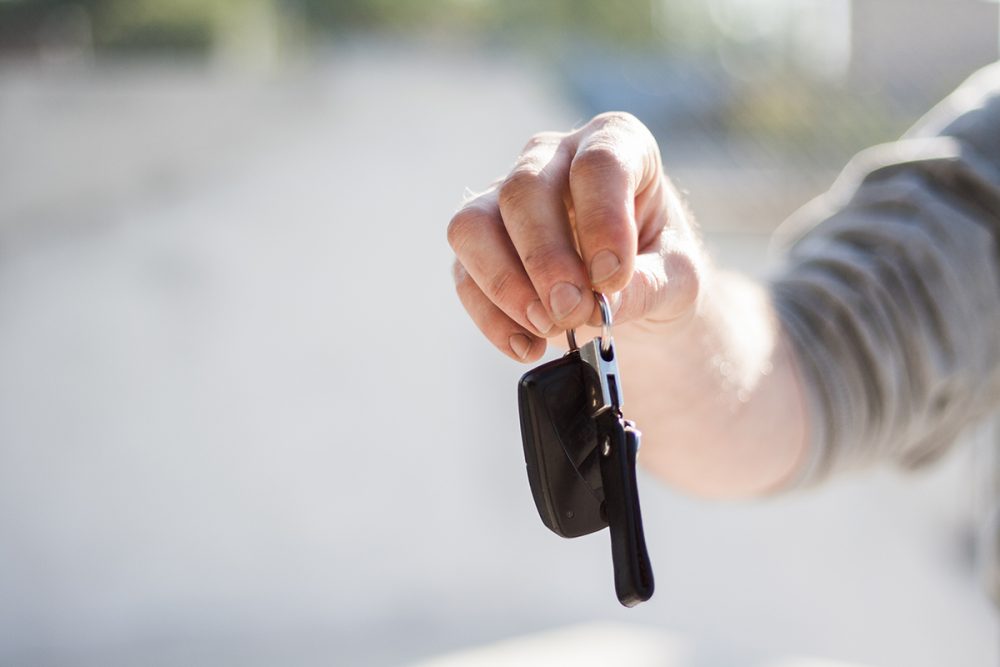 Buying a car — it's not the most pleasant of experiences for many consumers. The haggling, the sales tactics, the sense that this purchase is somehow different from everything else you buy.
There's also a persistently negative stereotype of the car salesman that can put people off from going to a dealer. Barbara Stewart is in the Retailing and Consumer Science Department at the University of Houston. She tells us that perception can be expected.
Then, in a live interview from the Houston Auto Show, Dr. Lynn Godwin discusses the psychology of car buying. Godwin is an associate professor and chair in the Department of Management and Marketing at the University of St. Thomas.