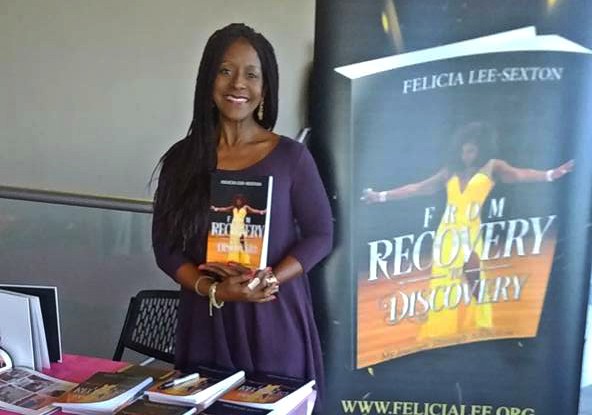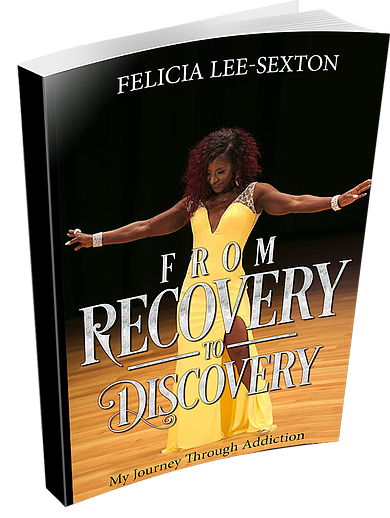 Houstonian Felicia Lee-Sexton does a lot of things. She owns a gym for women. She's a wellness manager with Legacy Community Health. And, recently, she retired from being a professional bodybuilder.
But she's also a recovering addict. She used to use crack cocaine.
She shares her story in her book From Recovery to Discovery: My Journey Through Addiction.
Sexton tells Houston Matters host Craig Cohen everybody is addicted to something, so anyone who reads the book can connect with her story.